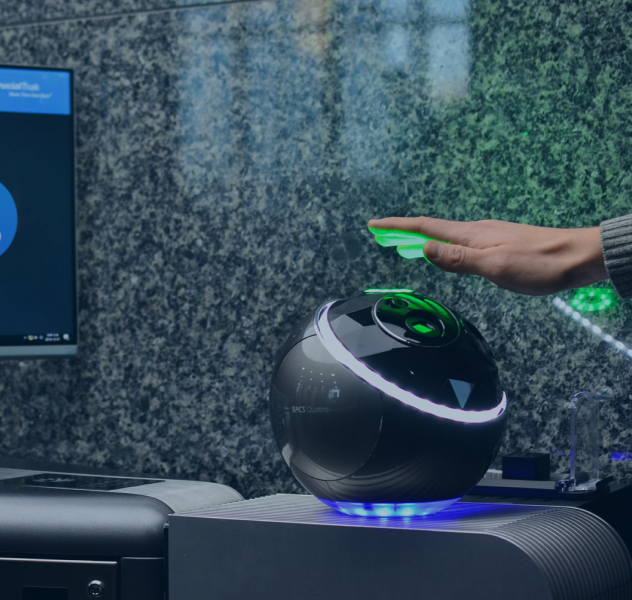 Mercury

Integrations

As a technology and security integrations company we provide services that involve combining cutting edge technologies and systems to create a more secure and efficient environment for businesses and individuals. We specialize in integrating various technologies such as access control, video surveillance, alarm systems, network infrastructure and much more to create a comprehensive solution. We also offer free consultation services to help clients determine the best solutions for their needs, as well as installation, maintenance, and repair services. The primary goal of our company is to provide customised, scalable, and cost-effective solutions that ensure the safety and security of our clients' assets and data. Additionally, we offer support services to help our clients effectively use and manage their integrated systems.

At Mercury we have our core values that we follow and apply to everything we do:

Trustworthy and Accountable
We do what we say, and when we say.
We take ownership of our mistakes.
We are always on time.
Honesty is key!
Determination and Excellence
What we do, we do well.
Always finish what we start.
Do it once and do it right.
We never give up.
Integrity and Respect
We always do the right thing.
It is okay to say no.
Transparency is key.
Honesty above wealth.
Walk the walk.
View Our Services