Luxury Safety
In partnership with Armormax, we together provide the solution to keeping you safe and secure from crimes, whilst in your vehicle.
We service both the personal and business sector, so your personal, family or business needs are taken care of.
Whether you have your own luxury vehicle that you would like upgraded, or purchase one of our already armoured vehicles, we have many different options available to suit your requirements.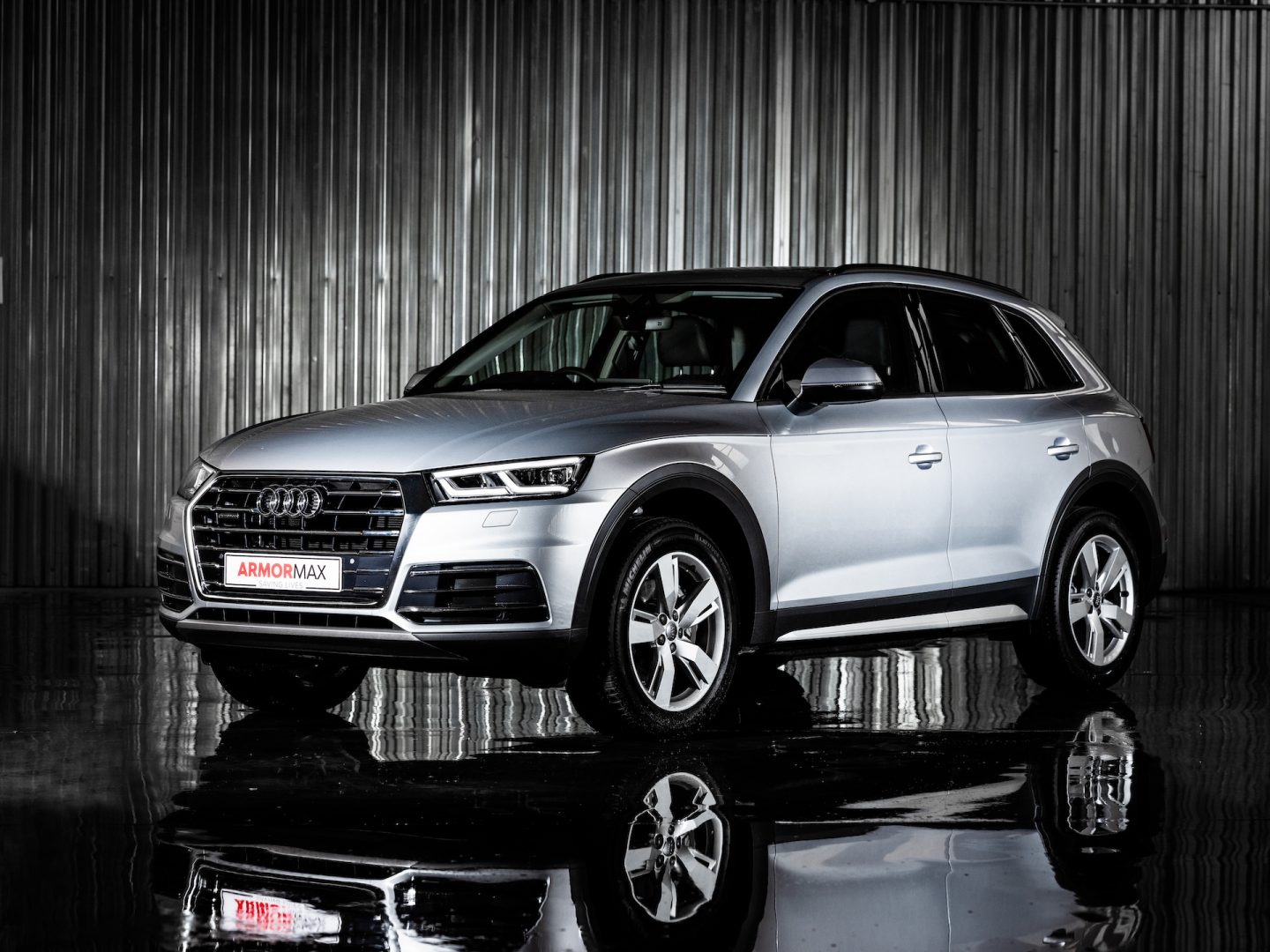 Request Quotation
Armour Specifications
Ballistics Level – B6 High Powered Rifle:
.357 Magnum (FJ / CB / SC), 158 gr, 425mps / 1395 fps.
9X19mm Parabellum (FJ / RN / SC), 124 gr., 427mps / 1400 fps.
.44 Magnum (FJ / CB / SC), 240 gr, 440mps / 1443 fps.
7.62 X 39mm, (AK 47) (FJ / PB / SC) 145 gr. 700mps / 2,430 fps
7.62 X 39mm, (AK 47) (FJ / PB / SC) 123 gr. 715mps / 2 346 fps
5.56/223 (FJ / PB) 45 gr 919mps / 3015 fps
7.62 x 51mm (FJ / PB), 150 gr, 820mps / 2690 fps
7.62 x 51mm M80 (FJ / PB / SC), 146 gr, 830mps /2,723 fps
FJ – Full Metal Jacket
RN- Round Nose
CB- Cone Bullet
PB- Pointed Bullet
SC- Soft Core (lead)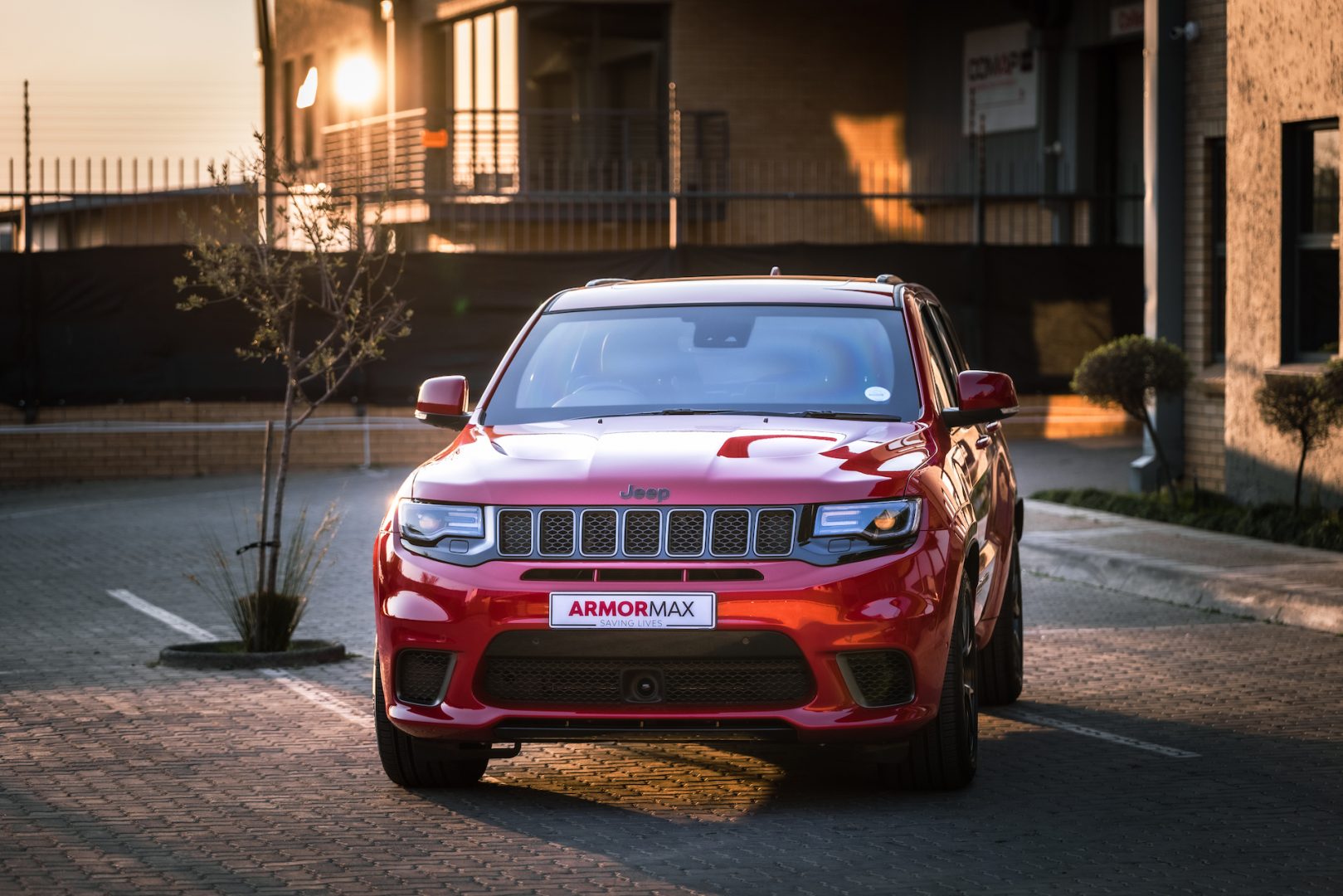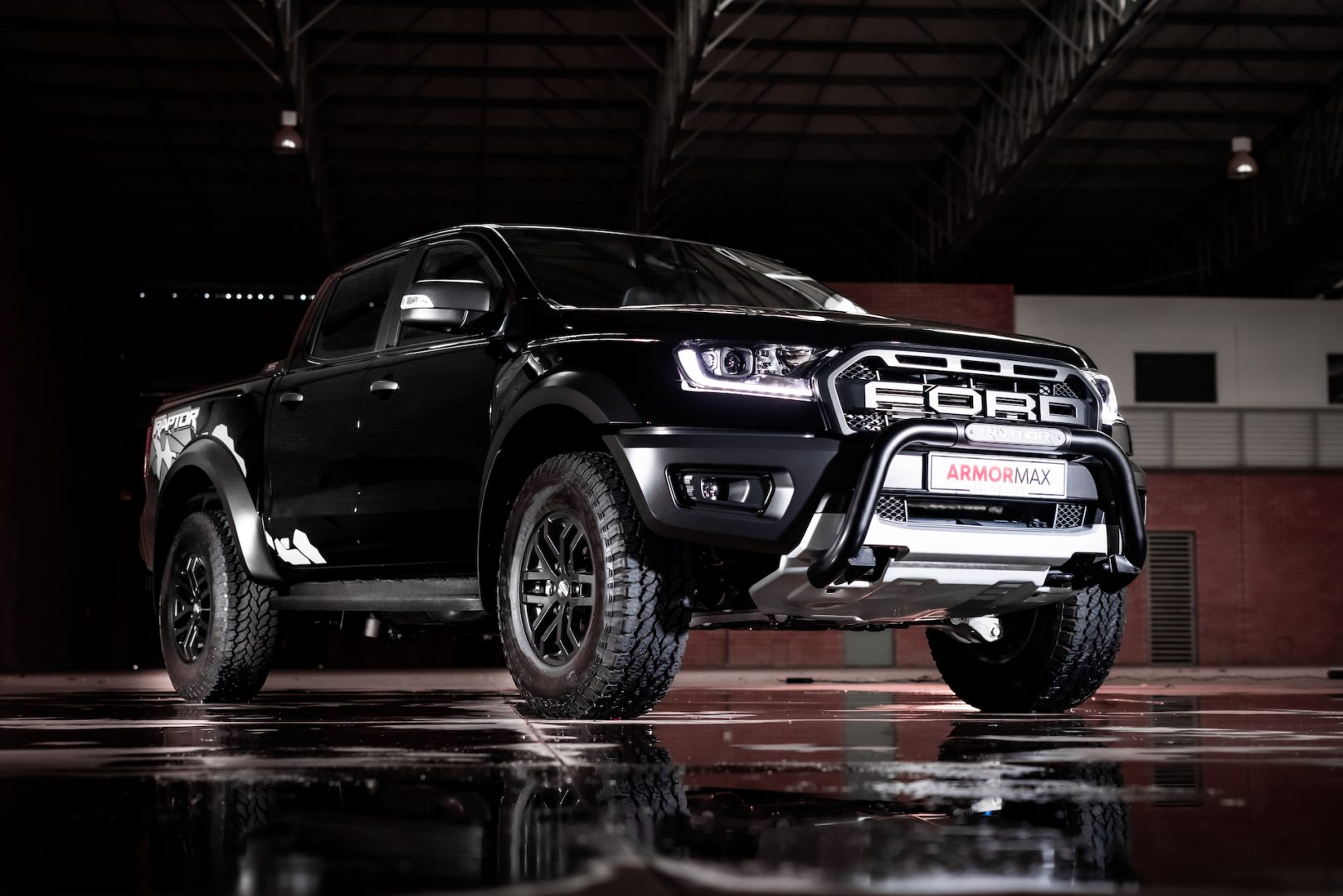 Our Base Armour Specifications (this is limited only to the areas being protected)
Glass areas: All glass will be removed and replaced with bullet-resistant transparent armour, a multi-layer glass with polycarbonate inner layers to prevent spalling upon ballistic impact. Glass will be curved and contoured to retain the appearance of the original glass and provided by Optima or an equivalent source. The glass will be tinted to match OEM tint unless otherwise specified. Operable Window on Front Driver's Door up to approximately 5 cm travel.
Body: Doors, pillar posts, side panels, kick-panels, firewall, and headers (laterals) will be armoured with armoured ballistic composite material or ballistic steel in accordance with the defined standard of defeat. An overlap system will be installed.
Roof: Armoured with ballistic composite material in accordance with level B6 standards of protection at a 30 degree angle.
Floor: Floor areas will be armoured with armour-coat Protection in order to provide blast and anti-spalling protection in the event of an explosion.
Vehicle Structural Modifications: Where required, pillar posts and hinges will be reinforced or upgraded. Due to the lightweight nature of our builds the majority of the OEM suspension systems are capable of handling any additional armouring load.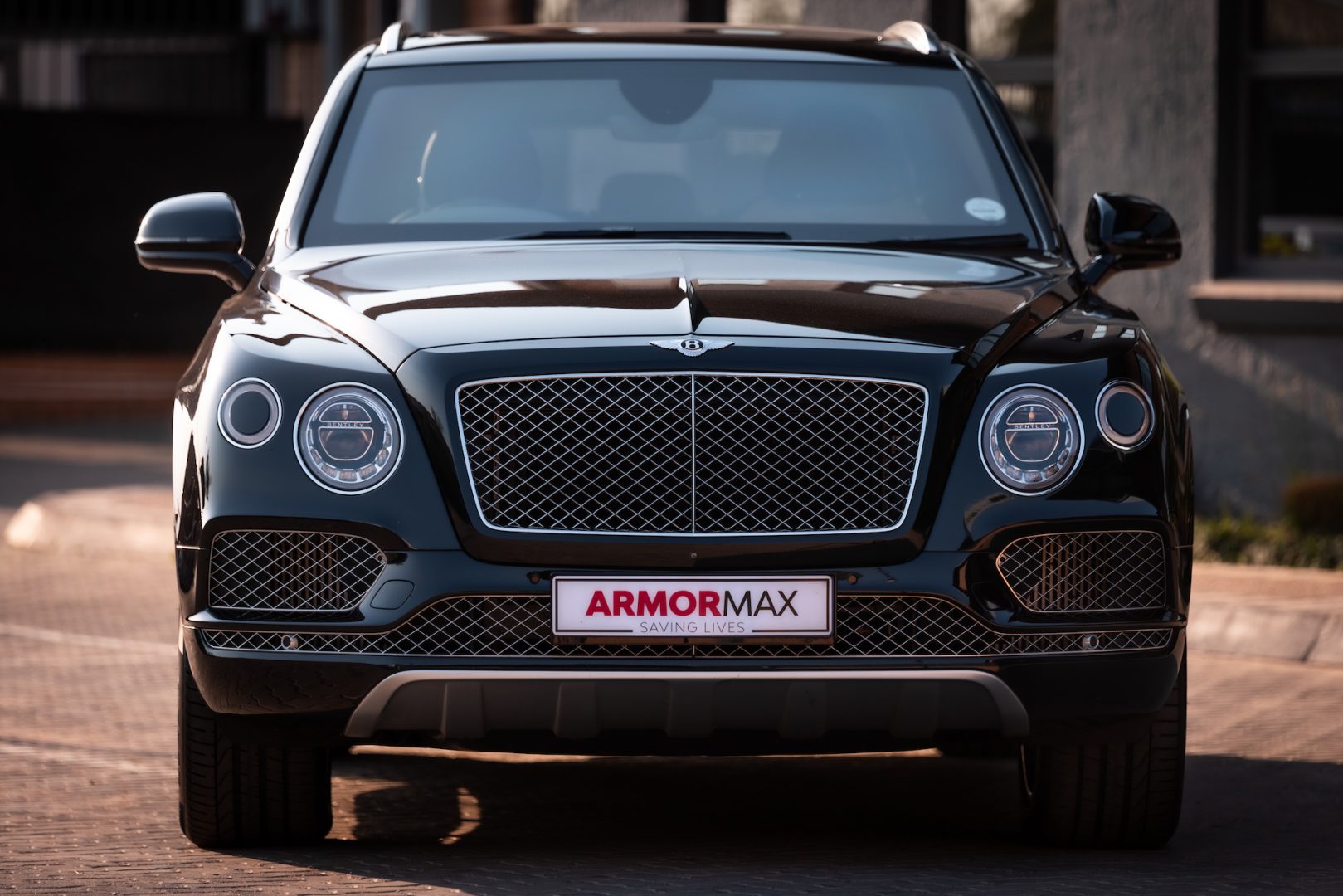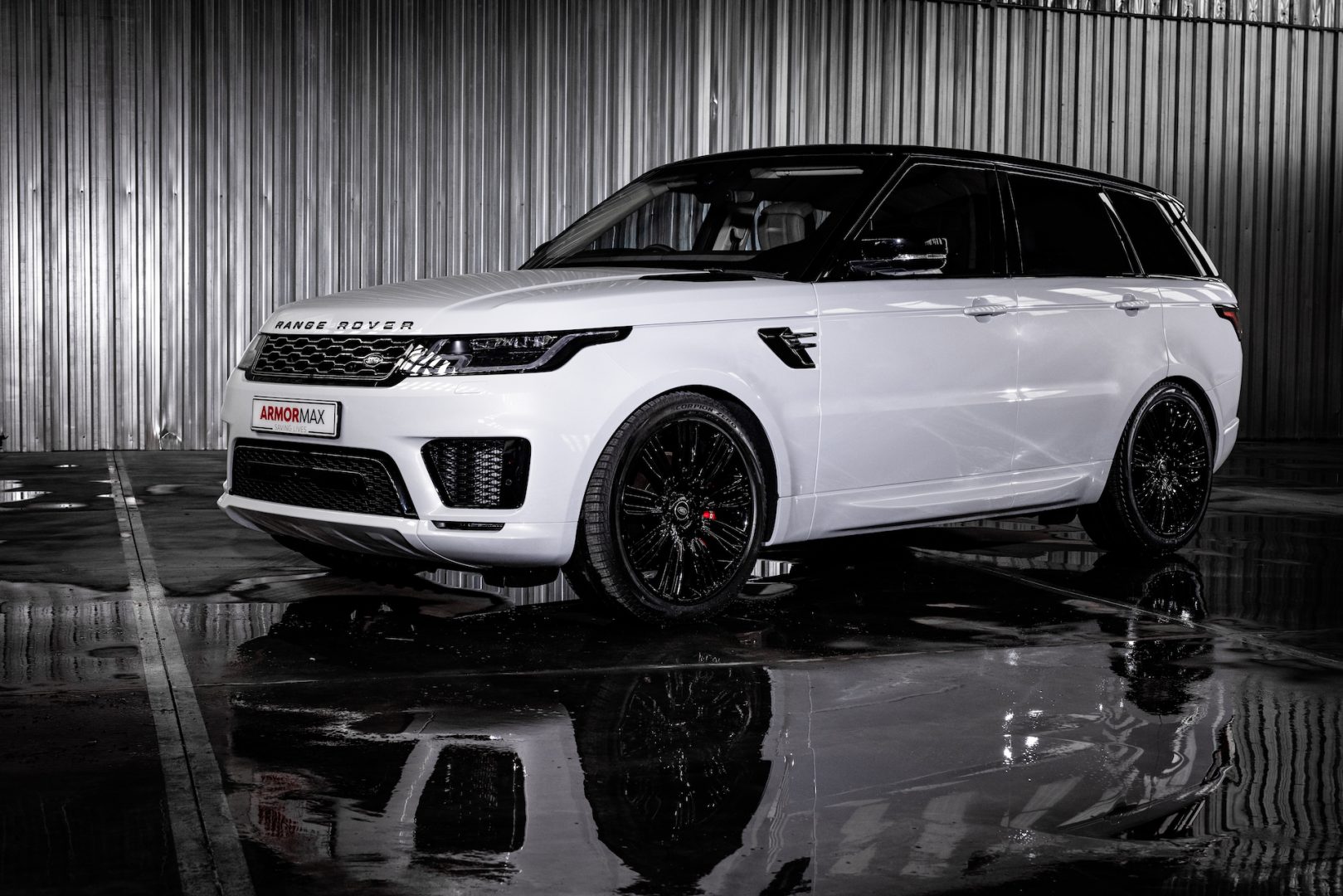 Additional features included in the standard package include:
Battery: Battery compartment will be armoured
Door Supports: Where required, hardened plastic door risers installed on all doors to support closed doors at rest.
Fuel tank: Armour-coat protection layer will be applied.
Electronic control Module: (ECM) protection.
Windows: Operable Front Driver window only up to approx. 5 cm travel
Push to Talk: Intercom system with integrated external microphone.
Tires: Run flat wheel and tire protection system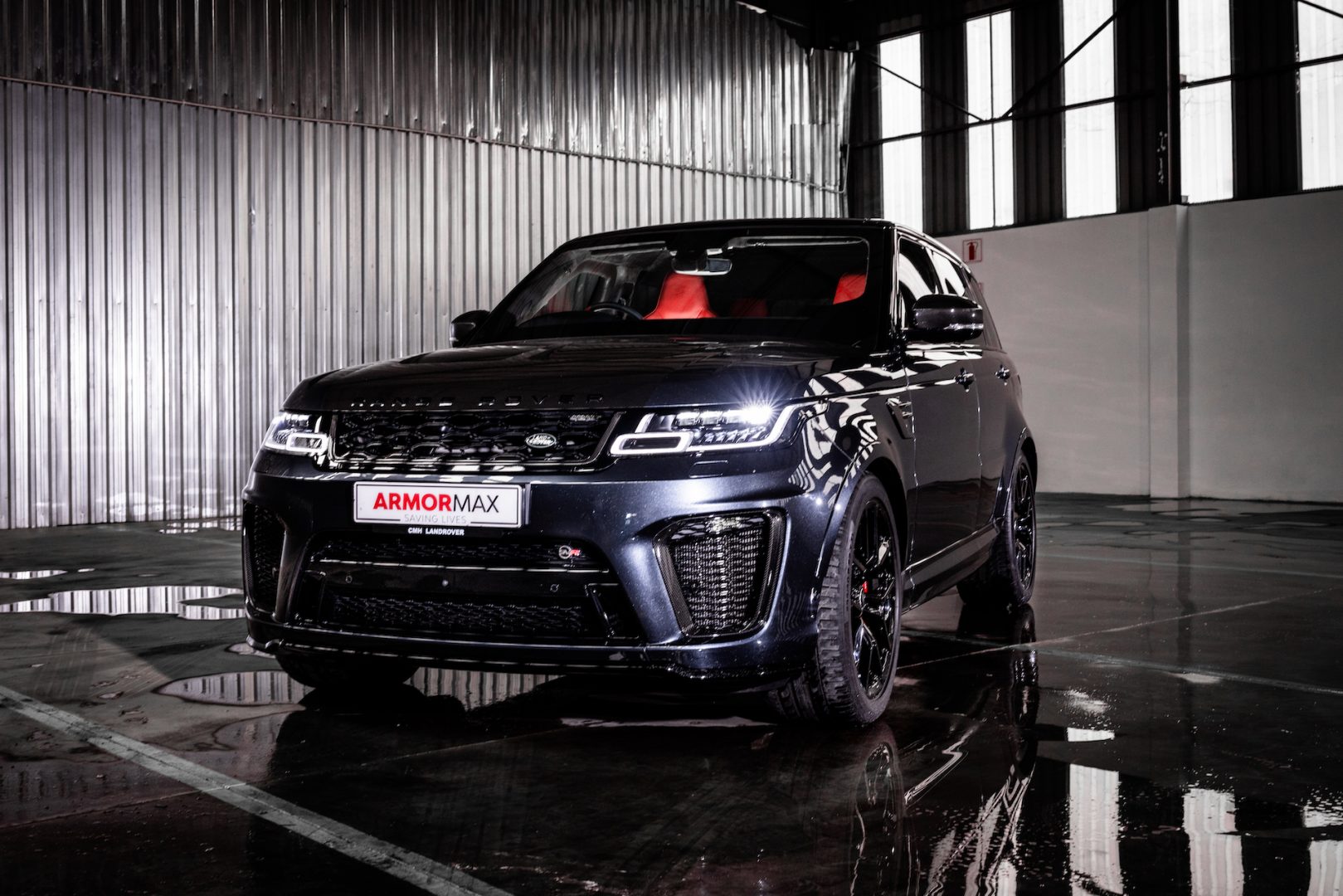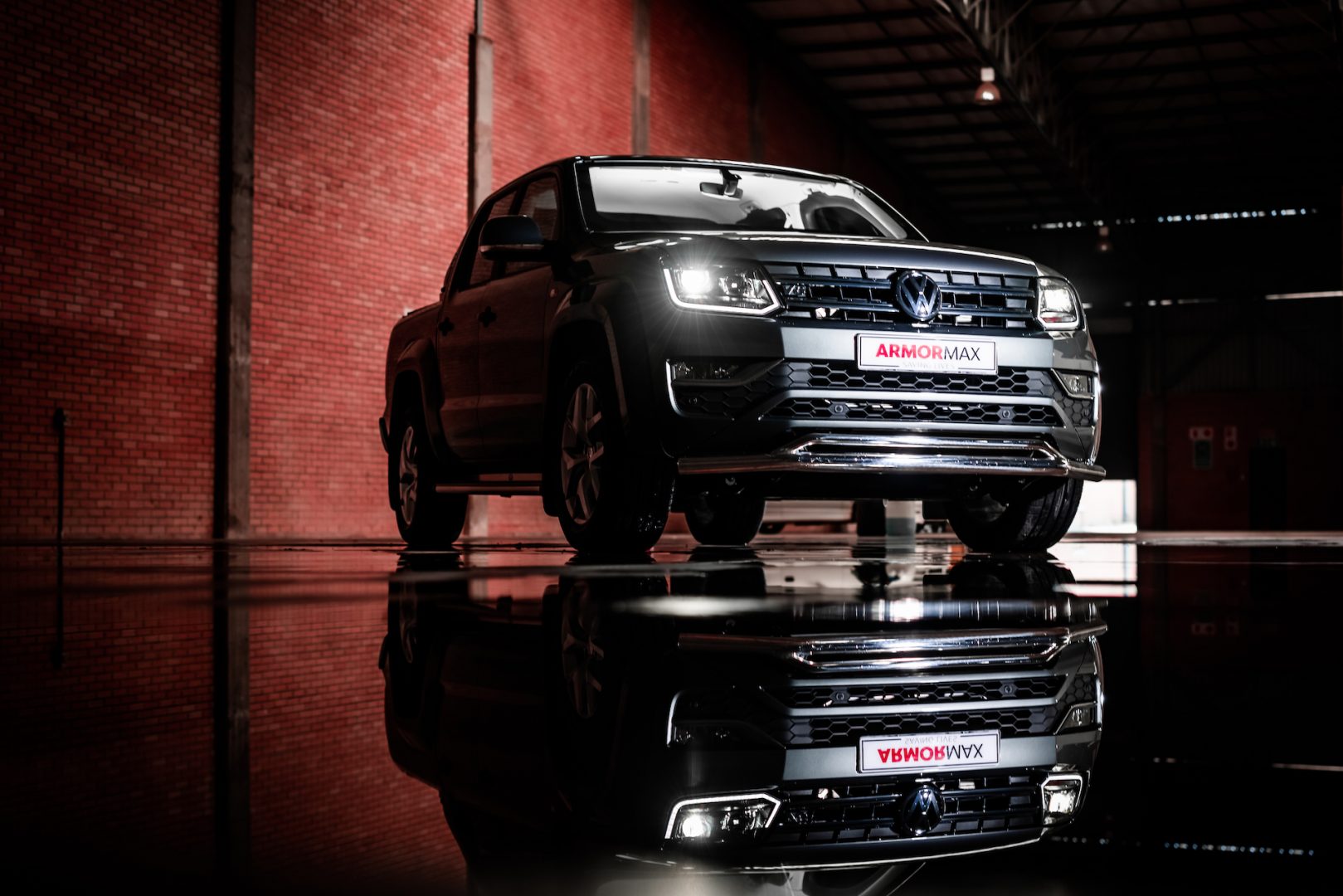 As South Africans, we know the daily dangers faced on our roads with high jackings and cash in transit heists and want to ensure that you, your family and business remain safe. But don't take our word for it, see the video below of Leo Prinsloo's interview with Armormax after the Cash In Transit heist in April this year.
Additional extra add ons available
SS109 / M855 Upgrade pack:
This 5.56 ammunition fires a high velocity 62 gr steel core or steel penetrator round which has the ability to penetrate all std level B6 UHMWPE panels. (A std military 5.56mm round is a 45 gr jacketed lead composition which is easily defeated by our std B6 armour) Our new upgrade utilises an ultralight strike face with a hardness rating of 9 on the MOH hardness scale (Diamond has a 10 rating) in conjunction with our UHMWPE armour, and effectively neutralises this threat.
Brake upgrade:
Due to the lightweight nature of our armouring conversions, most OEM brake systems are capable of handling the added weight. Brake upgrades are available depending on your requirements.
Suspension upgrade:
A variety of suspension options are available and can be tailored to your requirements.
Fire suppression systems:
Engine compartment
Passenger compartment