Intruder Detection
Protect your property and or business with a virtual perimeter guard.
Our intrusion detection solutions automatically detects and reports intrusions, which means that you will never get caught by surprise. Ideal for high risk areas like farms, military bases, airports, power facilities and mines.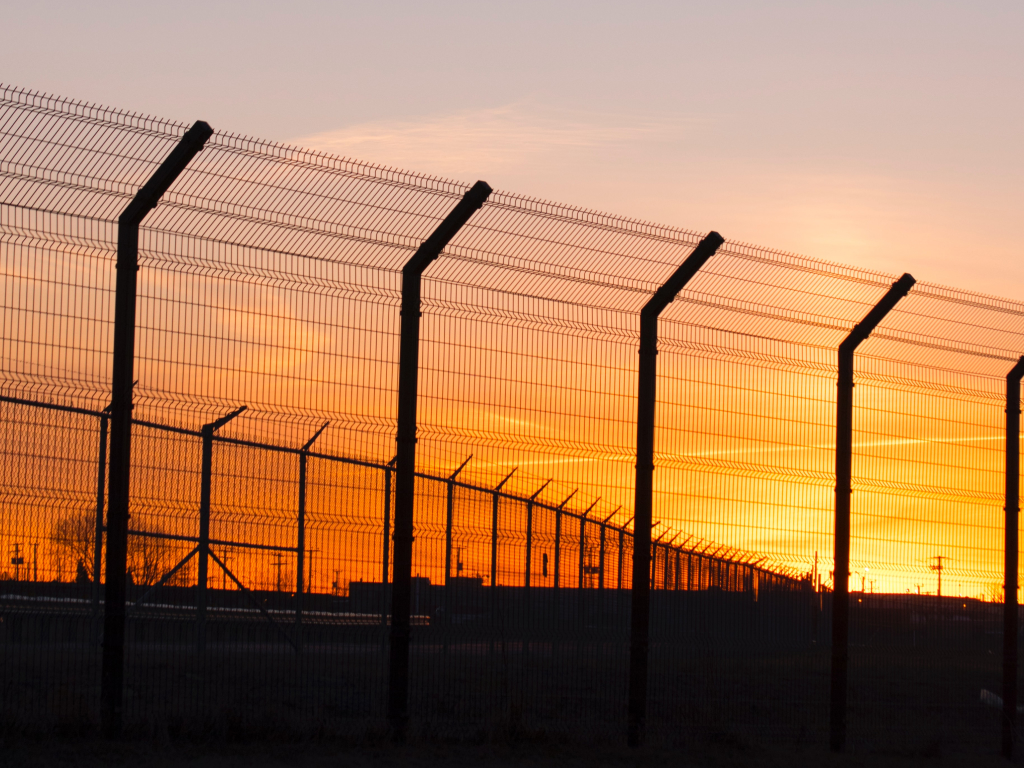 Request Service
Intruder Alarms
Intruder alarms detect attempted intrusion or unauthorised entry into a house, space or location and initiate a response.
Intruder alarms that are properly installed and managed may reduce the likelihood of organisations and individuals being victims of theft, vandalism, and other types of assault.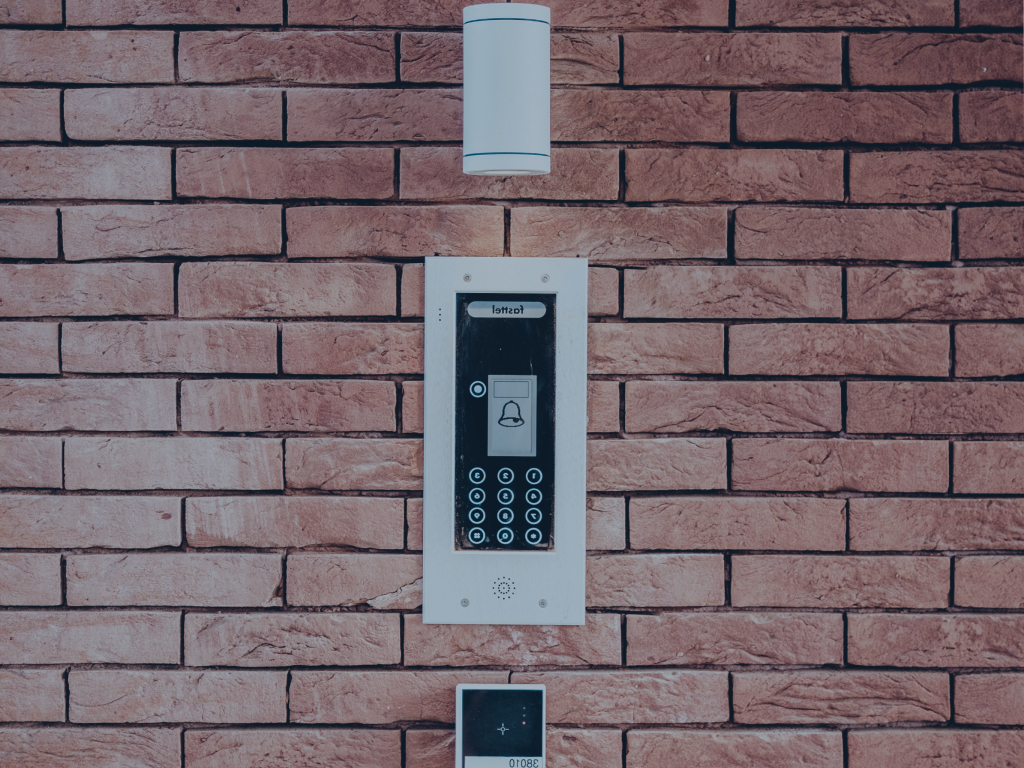 Request Service
Radar Detection
Radar is suitable for tracking wide, exposed spaces with extreme weather, and where the perimeter landscape is too difficult for only video surveillance cameras to be deployed.
This cutting-edge solution is ideal for locations such as ports, airports, vast open industrial areas or even private homes due to its dependability in all weathers, high detection angle, and ultra-accurate intruder detection capability.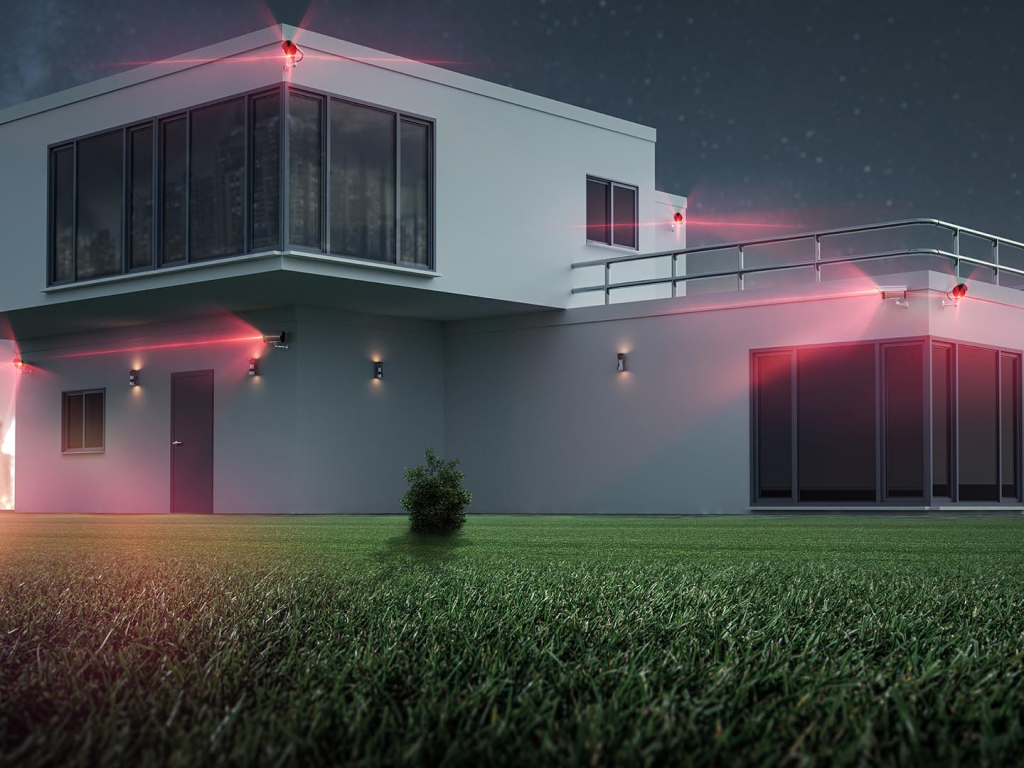 Request Service
Thermal Detection
Thermal cameras operate because all things, organic or inorganic, emit a certain amount of infrared radiation as their temperature rises.
Thermal cameras are not reliant on visible light because the material absorbs the light (heat) that thermal cameras detect. They can detect under any light environments, day or night.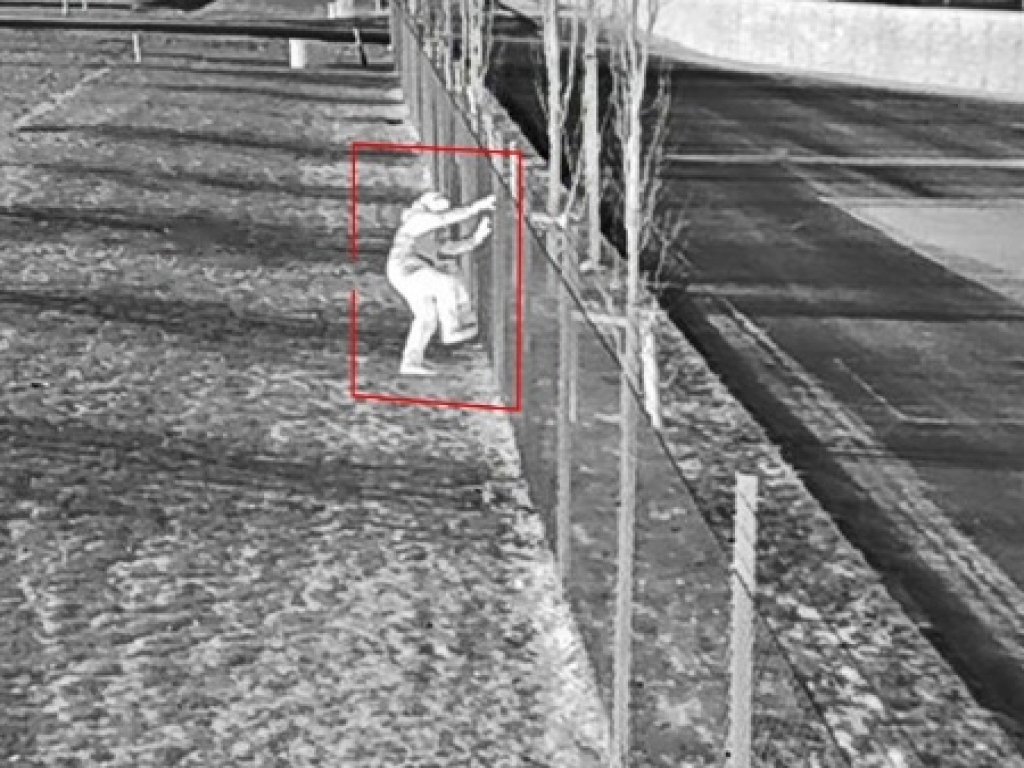 Request Service
Night Vision
Night vision security cameras can be mounted both indoors and outdoors.
The black and white night mode produces sharper, more realistic images of both animate and inanimate objects.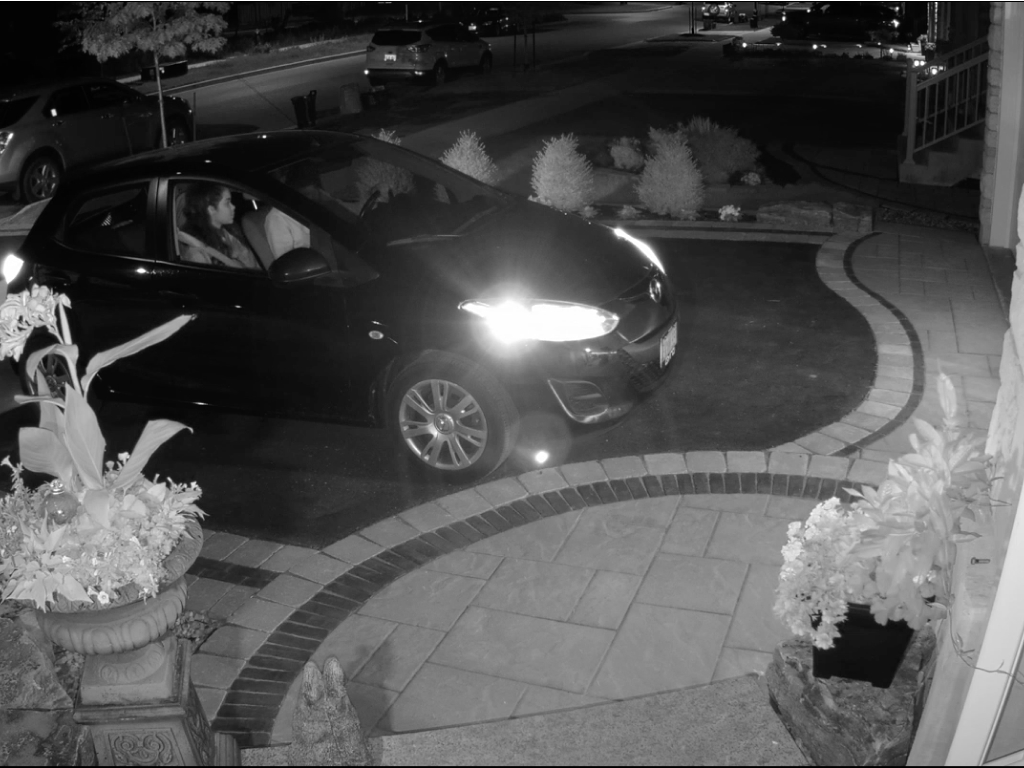 Request Service
Sound Detection
Many security incidents are preceded or initiated by some kind of noise.
If you are exposed to incidents that involve aggressive behaviour, gunshots or breaking glass, cameras with sound detection capabilities add great value to your security system.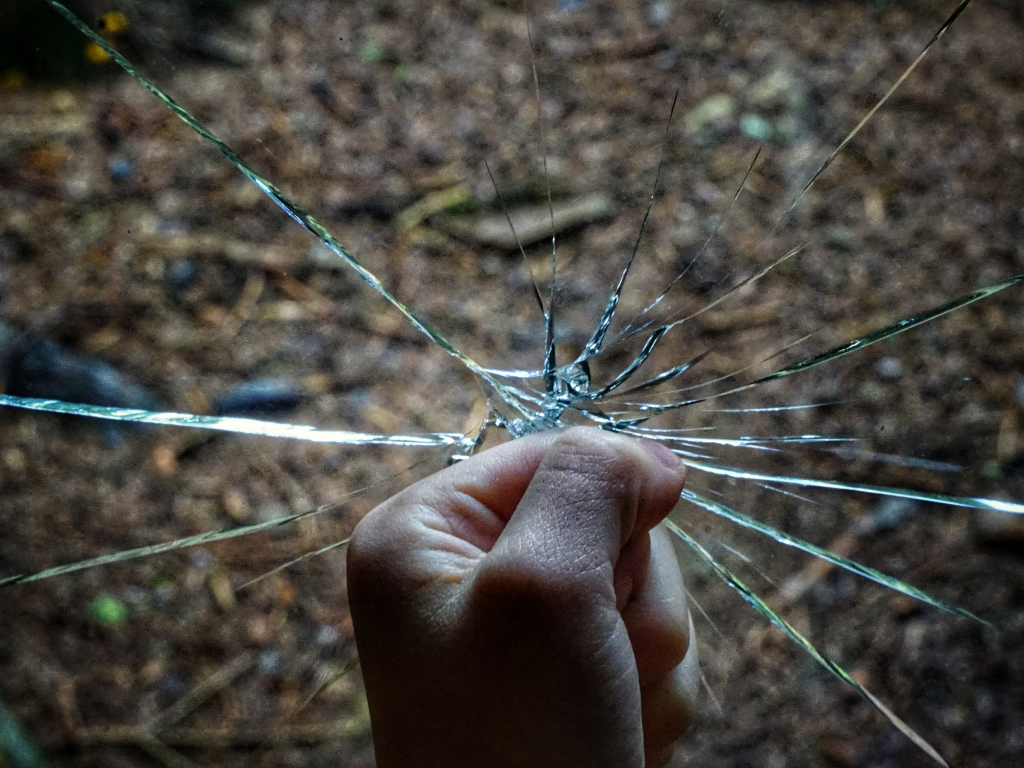 Request Service