Human Barriers
Turnstiles | Access Control | Paid Entry System | Barriers | Long Lasting
From traditional turnstiles galvanised to fully automated glass & aluminium barriers.
No matter how big or small, we do it all. We serve the commercial, manufacturing, and mining sectors.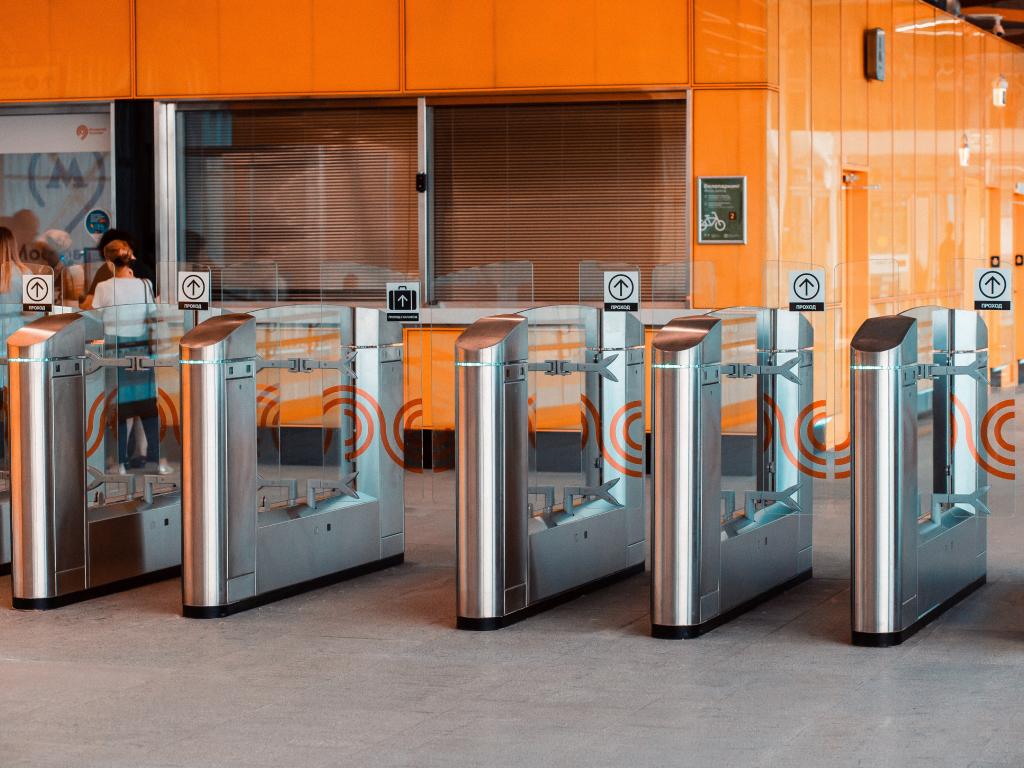 Vehicle Barriers
Fully Automated | Automatic Bollards | Retractable Bollards | Paid Parking | Parking Guidance
We offer our clients fully automated parking.
Free entry & exit, manual, biometric and button operated vehicle barrier solutions.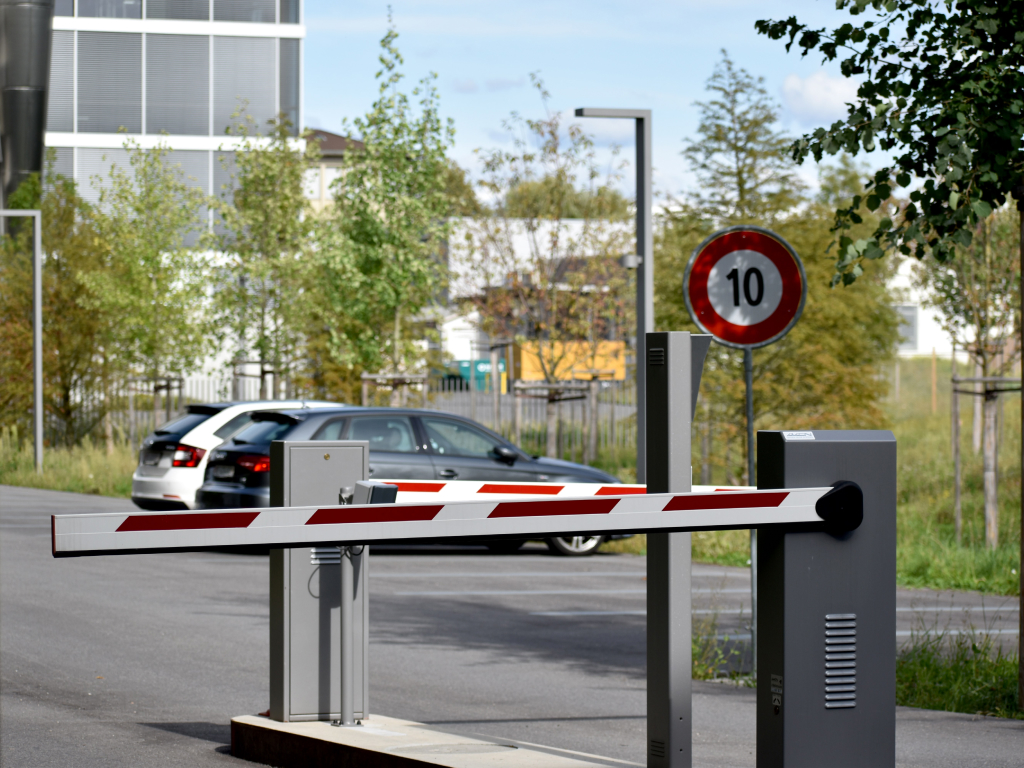 Biometrics
Biometric Access | Entry Point | Security Clearance | Fingerprint Identification | Verification
Biometric access control is one of the most common forms of authentication solutions on the market.
The maintenance of an entry point, such as a door, turnstile, and elevator, is referred to as access control. It blends security and functionality like no other access control technology.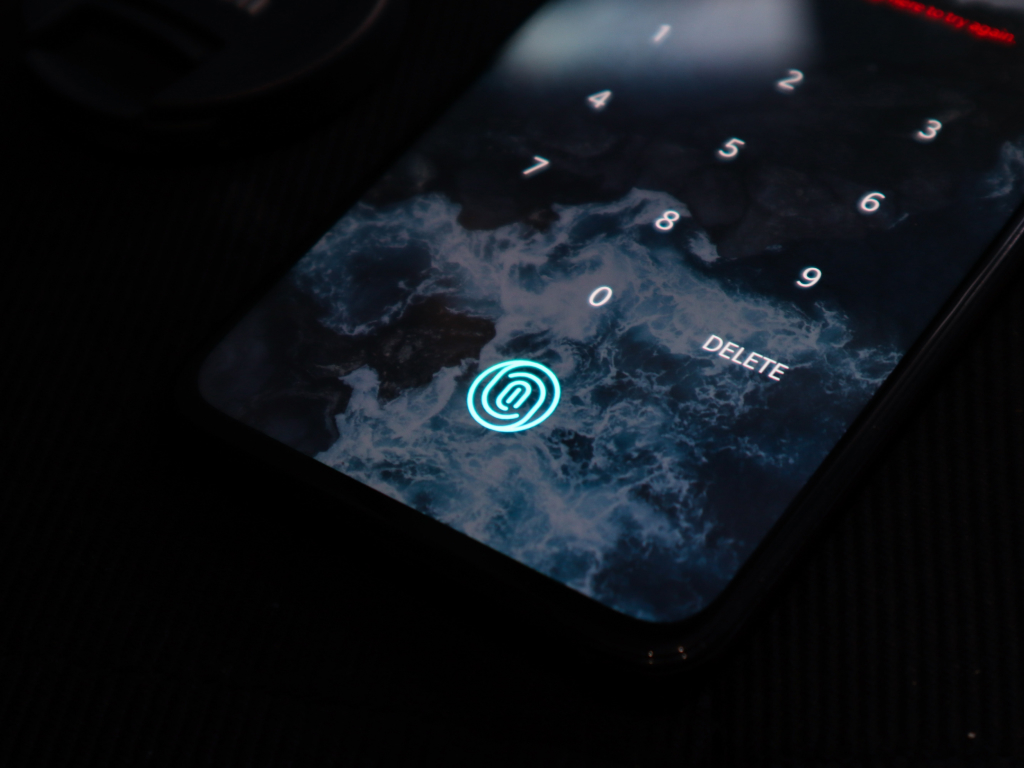 NFC Bluetooth GSM
Keyless Entry | Near Field Communication | Access Cards | Paxton | Bluetooth Hardware
Using traditional keys poses a huge risk to your property.
Our NFC & Keypad solutions don't just secure your property, but also enables you to keep tabs on who enters and exits the premises at all times.