Deployable Surveillance
Temporary Surveillance | Event Surveillance | Project & Construction Surveillance | Movable Surveillance | Solar Powered
Our solutions are ideal for construction sites, military compounds and big events.
Any scenarios that require high-end temporary surveillance. Deployable surveillance can be moved to any site, at any time, with minimal effort. These units are solar powered and require no dedicated network. Ideal for high-end mobile surveillance.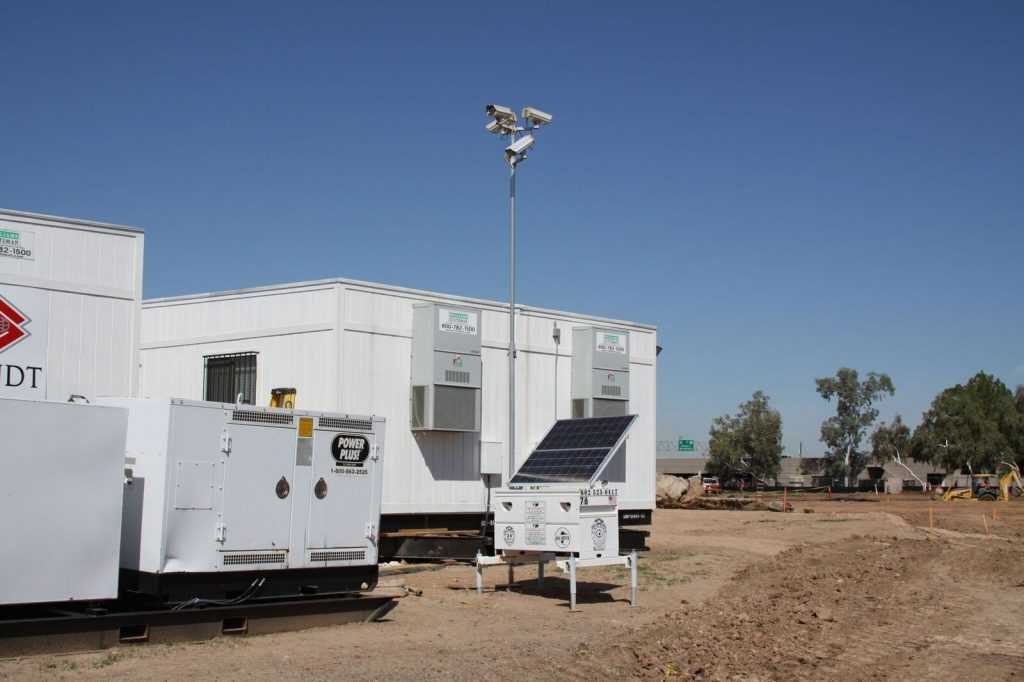 Licence Plate Recognition
Security Estates | Businesses | Image & Video | Automated Security | Stolen Vehicles
Our fully automated number plate recognition systems (ANPR), keeps record of all vehicles entering and leaving your location.
The system can also be linked to SAPS vehicle database. Which will flag reported stolen vehicle.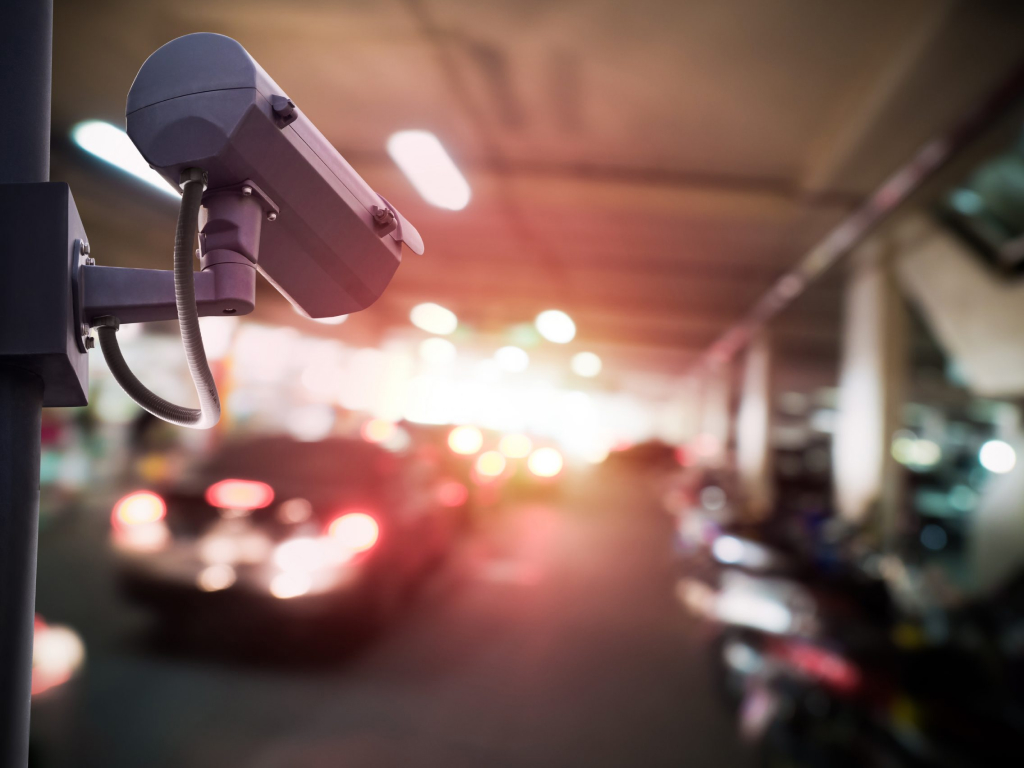 Facial Recognition
Employee Verification | Facial Tracking | High Level Security | Asset Protection | Database Linking
Our facial recognition solutions allow you to identify, verify, and recognise people through a fully automated system.
These solutions increase asset protection, access control and overall security. Ideal in scenarios where high level security is needed like airports, banks and casinos.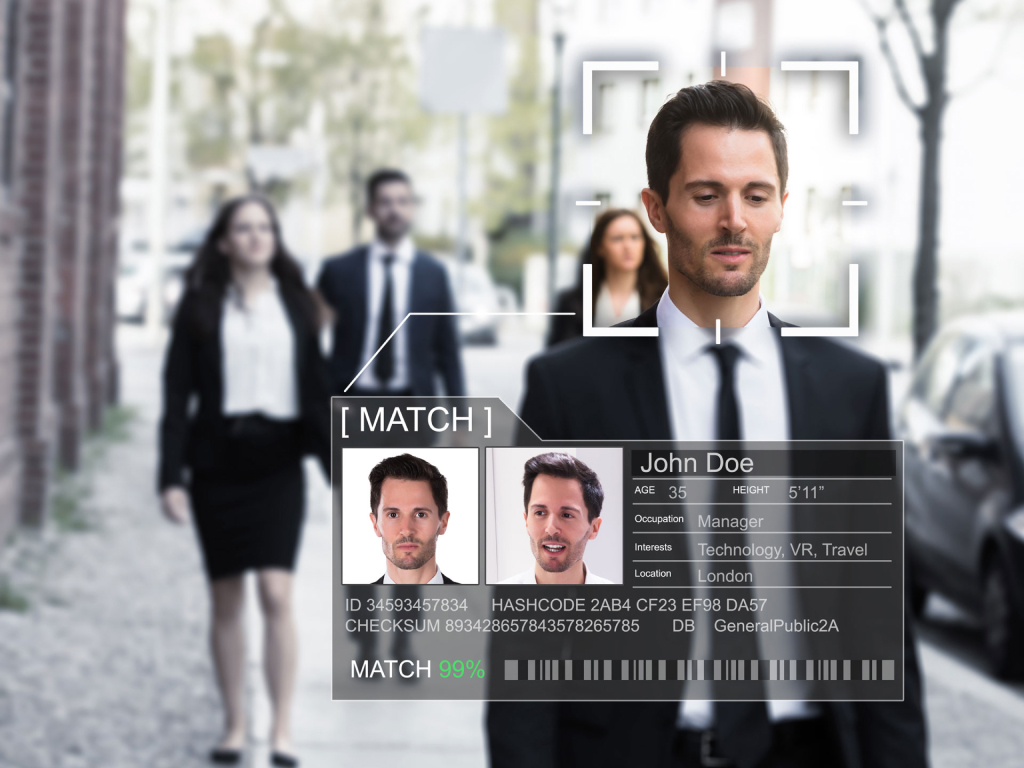 Mobile Surveillance
Remote Viewing | Active Tracking | Fleet Management | Passenger Safety | Incident Capture
Whether you want to keep track of what your drivers and or passengers are doing or protect your goods on the road.
Our mobile solutions provide you with a view from anywhere in the world. Active tracking and remote view options also available.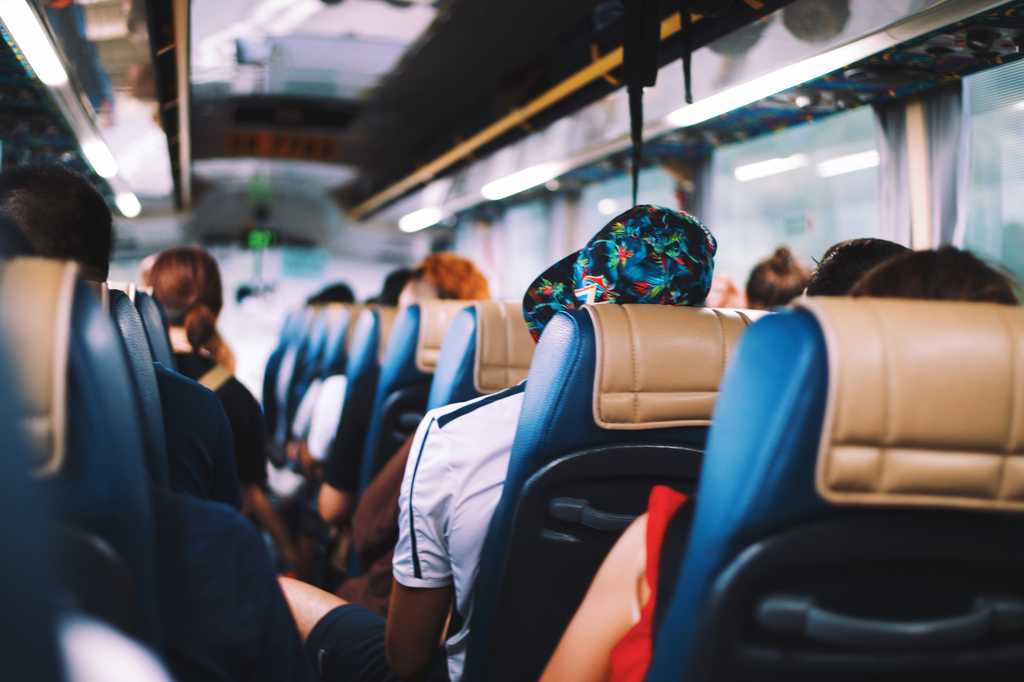 People Counting
Entry Counting | Movement Tracking | Retail Stores | Airport Terminals | Restaurants
Have you ever wondered if your new marketing campaign brought extra feet to your store?
Our fully automated people counting solutions offer accurate stats and can be implemented in various fields.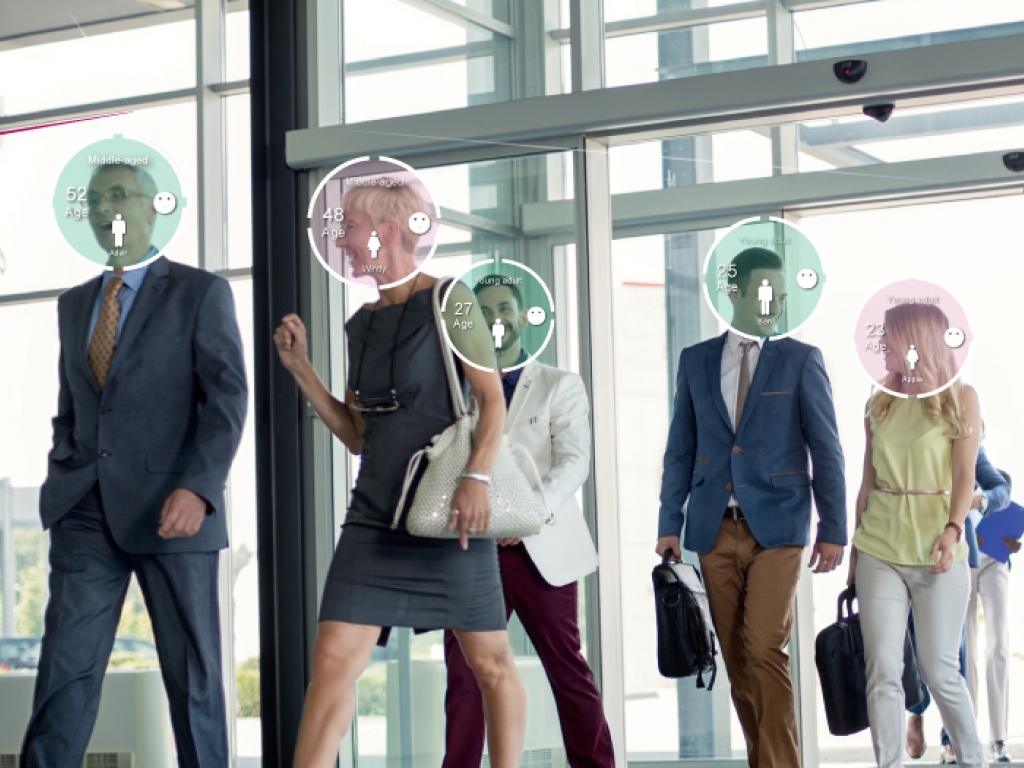 Retail Management
Till Overlays | POS Solutions | Live Monitoring | Video Recordings | Retail Management
You can now fully automated and streamline your retail business. From till overlay, to heat mapping and smart point of sales solutions.
Our retail solutions will assist you in decreasing stock & cash losses and minimising your overall business risks.