Deployable Surveillance
Temporary Surveillance | Event Surveillance | Project & Construction Surveillance | Movable Surveillance | Solar Powered
Our industry leading surveillance solutions and technology are ideal for construction sites, military compounds and big events.
Any scenarios that require high-end temporary or remote surveillance. Deployable surveillance can be moved to any site, at any time, with minimal effort. These units are solar powered and require no dedicated network. Ideal for high-end mobile surveillance.
Deployable surveillance is suitable for temporary project monitoring such as roadworks and construction, to safeguard public events, rallies and even protests. Our solutions are easily packed up and transported to be redeployed at your next site. This saves our clients money as our surveillance systems are designed to be re-used multiple times.
Where necessary,  deployable surveillance can utilise audio and video. Remote access to live and recorded high-res footage, from any authorised device. Set up alerts to these devices for any perimeter breach or intrusion.
Deployable surveillance is a reliable, flexible and scalable solution that does not require an on-site physical network. As each event or project is unique, we assess your requirements and advise on the best setup to suit your needs and budget.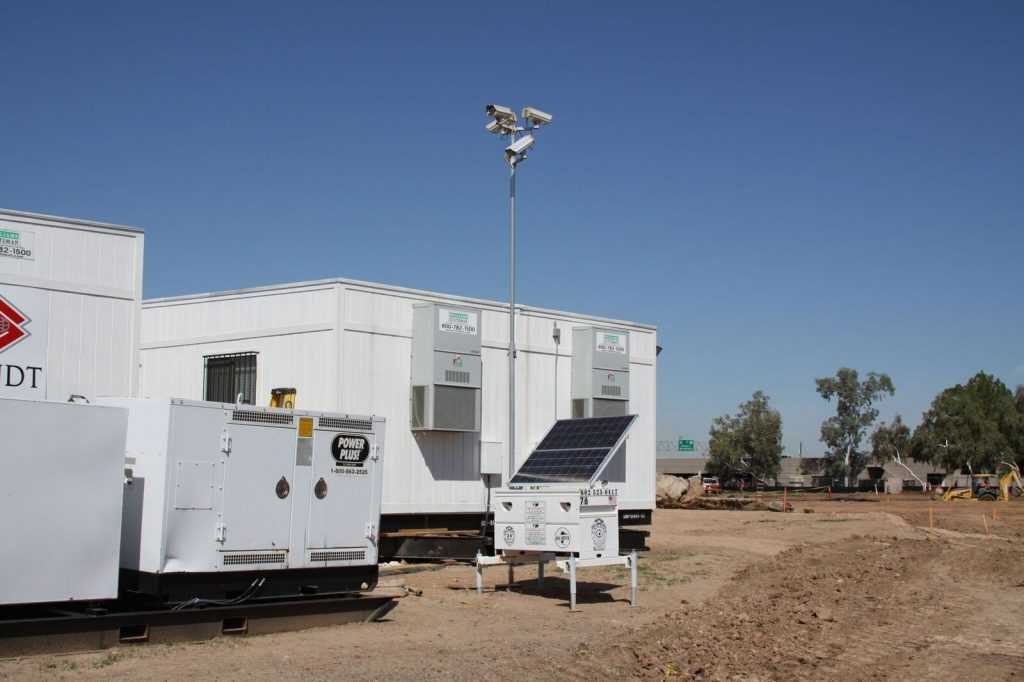 Licence Plate Recognition
Security Estates | Businesses | Image & Video | Automated Security | Stolen Vehicles
Licence plate recognition works when a camera captures a still image or video of a vehicle's licence plate which is either stored for future reference, or run through a database to find a match of a reported stolen vehicle.
Our fully automated licence plate recognition systems (ALPR), keeps record of all vehicles entering and leaving your premises. This is a rapidly growing service within South Africa due to the high rate of high jackings and car thefts. The system can also be linked to the SAPS vehicle database. Which will flag a reported stolen vehicle. 
The system cross-references the licence number with information from law enforcement agencies across the country. These include vehicles that have been reported stolen, involved in a crime, missing vehicles, or belonging to known criminals. If a suspicious vehicle is detected, staff are notified within seconds and they can alert the authorities.
ALPR is not only for business premises, but also ideal for gated communities and complexes. The camera can scan the licence plate and automatically open the security boom to allow a registered vehicle to enter or exit without needing the occupant to scan a card or press a button,  as well as an additional security benefit of not needing to reprogram remotes when one is lost/stolen.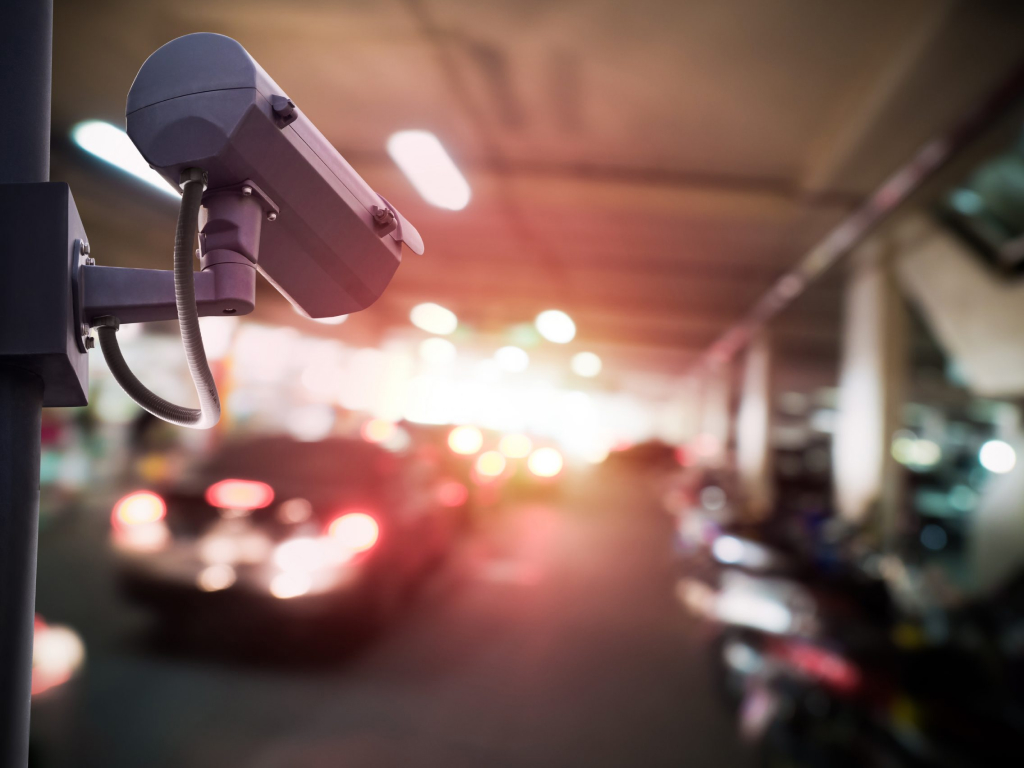 Facial Recognition
Employee Verification | Facial Tracking | High Level Security | Asset Protection | Database Linking
Our facial recognition solutions allow you to identify, verify, and recognise people through a fully automated system.
These solutions increase asset protection, access control and overall security. Ideal in scenarios where high level security is needed like airports, banks and casinos. Our facial recognition software tracks and classifies in real time. 
Additional options include having all biometrics run through a national database for missing persons, or persons of interest. Set up requirements to suit your needs. This can include gender classification, age evaluation and facial expressions. The entire process is automated and uploads data and reports to your system infrastructure and is also available for real time viewing.
Facial recognition verification is the simplest way of ensuring that your business remains safe from outsiders, as well as keeping employees with lower levels of security clearance from accessing certain parts of the building.
Setups can be customised for your requirements. From a single unit upon entering a restricted area, to multiple camera monitoring and identifying large groups of people entering a building or facility. Facial tracking can be included if necessary.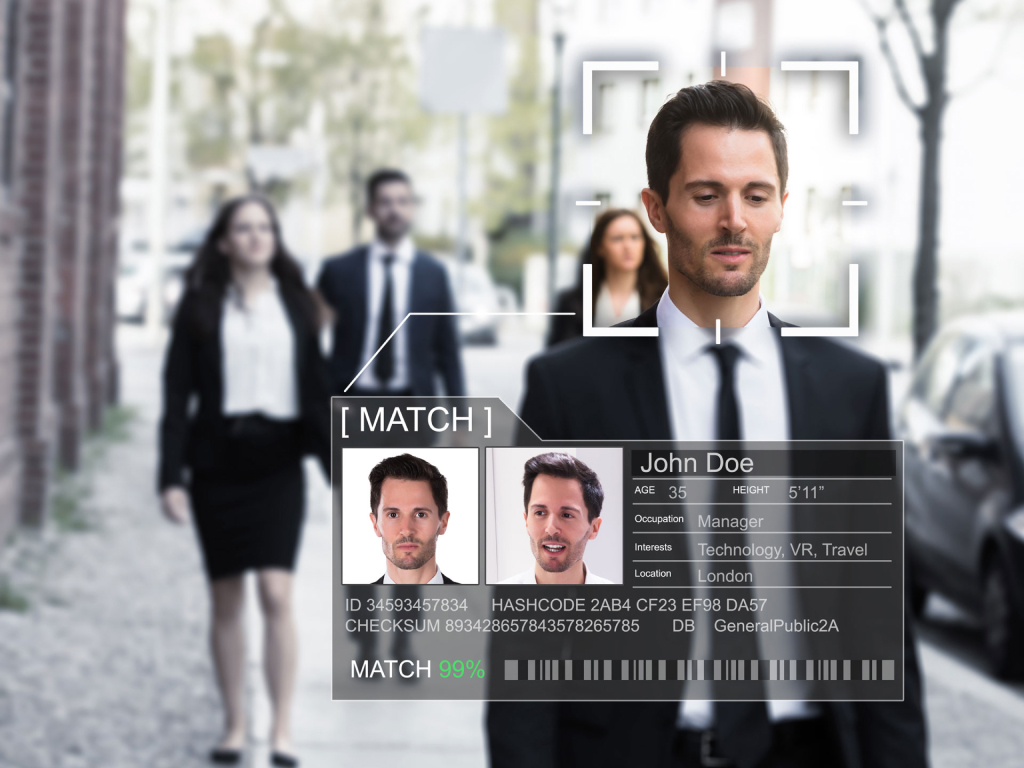 Mobile Surveillance
Remote Viewing | Active Tracking | Fleet Management | Passenger Safety | Incident Capture
Whether you want to keep track of your drivers and passengers, or protect your goods on the road, our smart mobile transport surveillance is the solution for you.
The cameras mounted outside the vehicle assist with blind spot elimination, traffic monitoring and accident prevention. Internal cameras deter criminal activity on the vehicle, securing your passengers from several different angles. LCD screens installed in the vehicle enable the driver to monitor these feeds in real time.
Monitor your driver's behaviour in real time ensuring safety for passengers or cargo being transported. This system comes with a panic button and intercom linked to your control room for immediate assistance when necessary.
Our system also includes boundary crossing and deviation alarms to alert you if your vehicle enters a dangerous area, or deviates too far off the recommended route. As well as live speed data. This system allows for real time tracking of your vehicles, including route playback.
Cameras have a safe usage temperature range from -30 celsius to 60 celsius in varying weather conditions. On-board video storage with built in UPS. Videos are backed up automatically via wifi at the depot.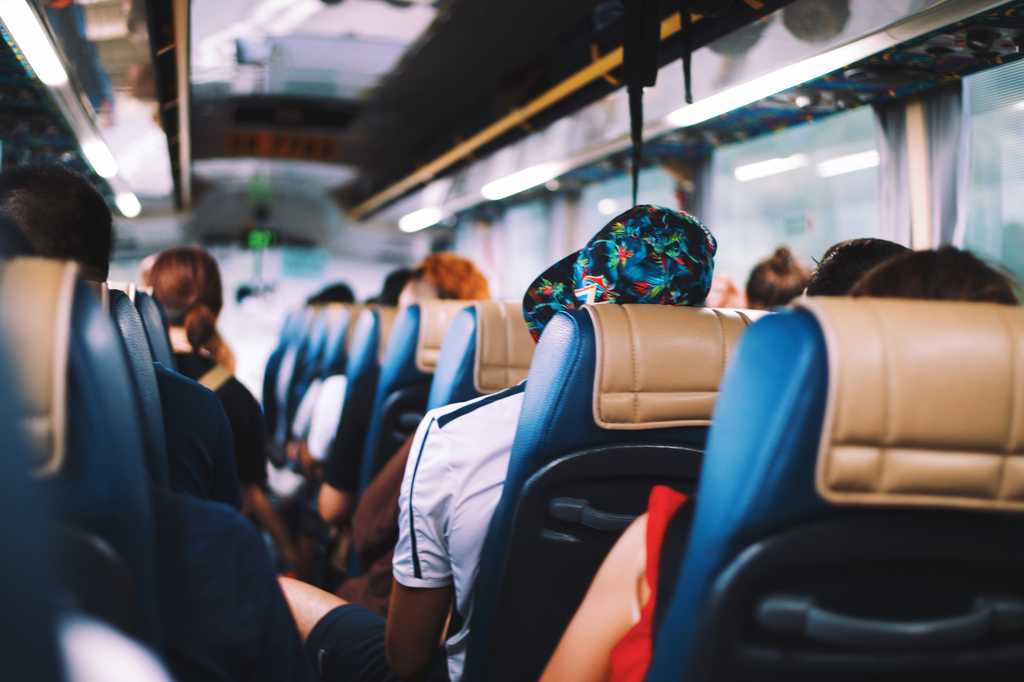 People Counting
Entry Counting | Movement Tracking | Retail Stores | Airport Terminals | Restaurants
Our fully automated people counting solutions offer accurate stats and can be implemented in various fields like retail stores, malls and airport terminals.
People counting sensors are placed at the entrance and exit of your location, be it a store, business premises or high volume traffic areas like airports. These sensors count every person entering and leaving your premises. This data is recorded by the backend software. This data can help you make informed decisions about your business.
Ensure social distancing and minimise overcrowding with real-time people counting. When maximum occupancy has been reached, the staff will be alerted to restrict entry until that number of people inside the venue decreases.
Retail – statistics of customer walk-in's and outs and their dwell areas. This helps analyse store problems and optimise direction.
Shopping Mall – provide data of different floors, stores and event areas that would be best suited for advertising spaces and adjust distribution of stores.
Public Transportation – real time monitoring of the flow of people in airports and bus stations. Early warning of congestion, crowded areas and other safety issues. 
People counting provides safety data. Should an unexpected event occur, staff know exactly how many people are on the premises and can act and assist accordingly.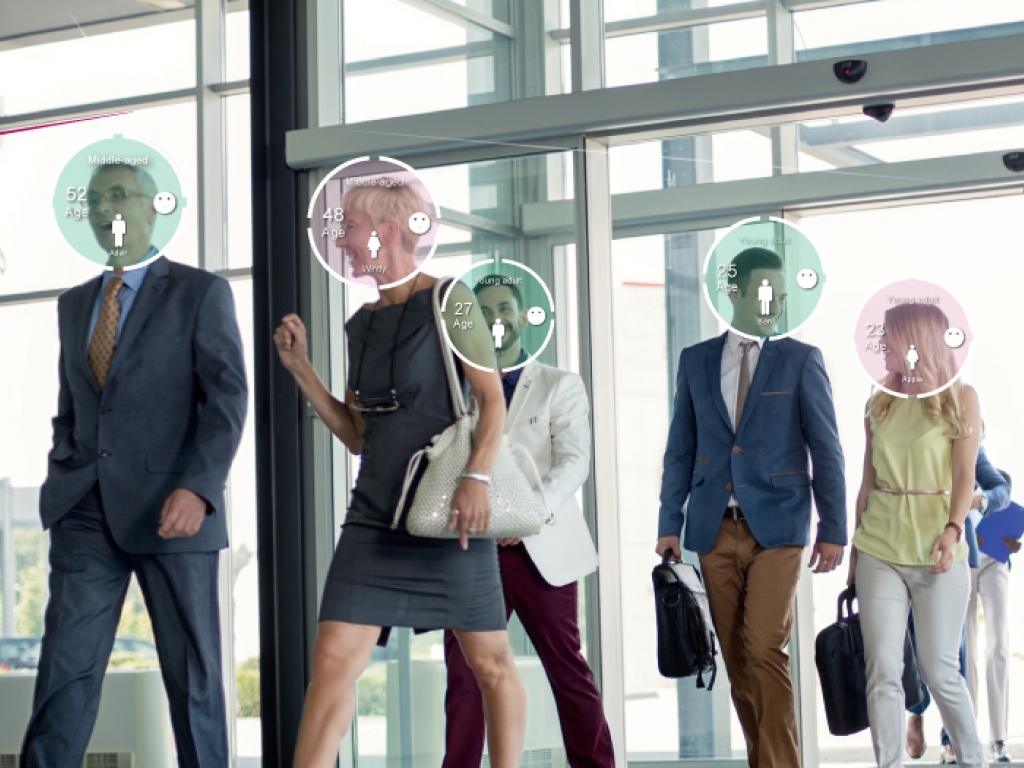 Retail Management
Till Overlays | POS Solutions | Live Monitoring | Video Recordings | Retail Management
You can now fully automate and streamline your retail business. From till overlay, to heat mapping and smart point of sales solutions. Our retail solutions will assist you in decreasing stock & cash losses and minimising your overall business risks.
Till overlays integrate into your already existing point-of-sale system with surveillance cameras to connect transactions and surveillance data. All transactions are recorded, but also available to be viewed in real time. For store and customer safety, each item and its price is scanned and recorded and available for review.
Heat maps display the areas that have the highest customer flow and where they linger the longest. This data can help improve your store layout and product displays. Test the effectiveness of each campaign in the store to gain insight to your customers needs.
Monitor the queues in your store and take steps to reduce them and efficiently place staff in your busiest sections for customer assistance.
Track the path your customers are taking through your store and when browsers turn into customers. Count the number of passers-by who stop to look through the window but don't enter the store. This information is valuable to you as the business owner, use it to make improvements.