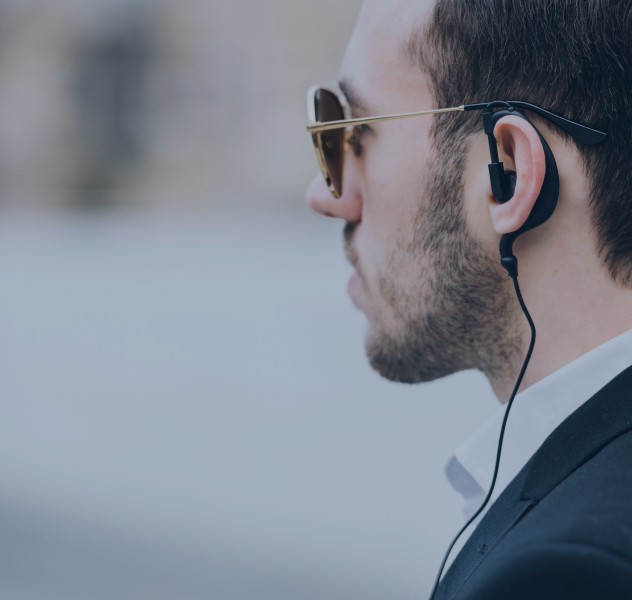 Professional

Services
VIP Protection
Our VIP Protection and Executive Protection services are designed to safeguard our clients and their families.
Investigations
Internal investigations seek to learn the truth regarding allegations of wrongdoing within the business.
Missing Persons
Our combined approach includes specialist databases and time-tested expert forensic techniques.
Canine Deployment
We have a wide variety of trained K9's and handlers to suit your needs. From premises guarding to narcotics detection.
See More Services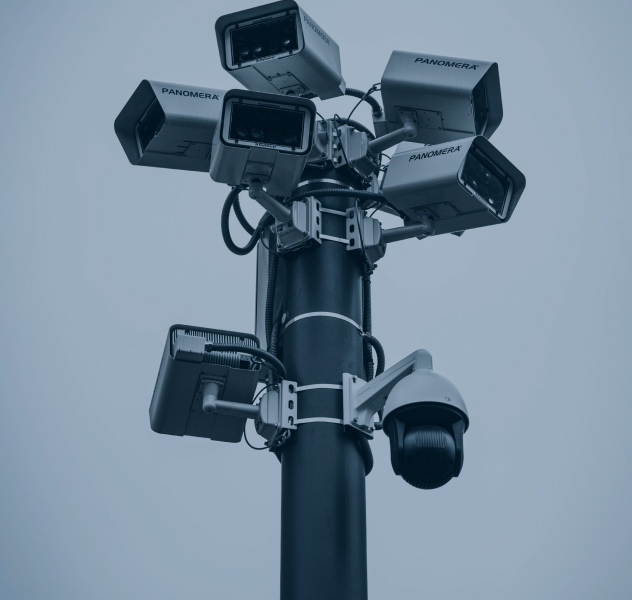 Surveillance

Solutions
Deployable Surveillance
Deployable surveillance can be moved to any site, at any time, with minimal effort. Ideal for high-end mobile surveillance.
Licence Plate Recognition
Our fully automated licence plate recognition systems (ANPR), keeps record of all vehicles entering and leaving your location.
Facial Recognition
Our facial recognition solutions allow you to identify, verify, and recognise people through a fully automated system.
Mobile Surveillance
Whether you want to keep track of what your drivers and or passengers are doing, or protect your goods on the road.
See More Services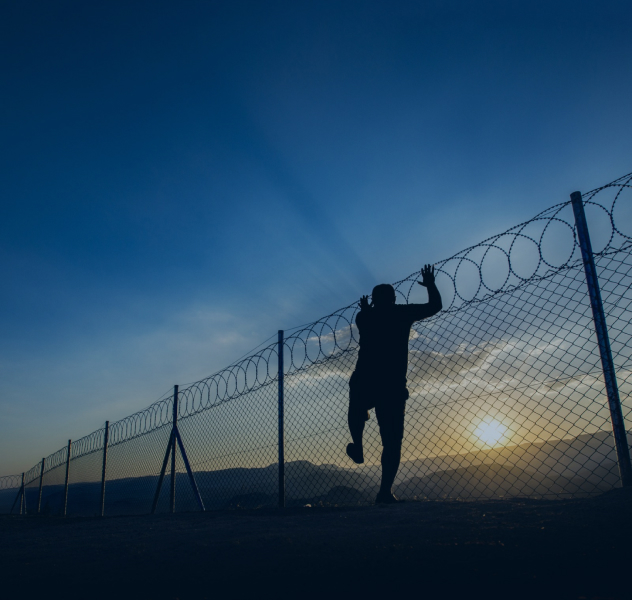 Intrusion

Detection
Intruder Detection
Protect your property and or business with a virtual perimeter guard. Ideal for high risk areas like farms and military bases.
Intruder Alarms
Intruder alarms detect attempted intrusion or unauthorised entry into a house, space or location and initiate a response.
Radar Detection
Radar is suitable for tracking wide, exposed spaces with extreme weather and difficult landscapes.
Thermal Detection
Thermal cameras are not reliant on visible light. They can detect under any environment, day or night.
See More Services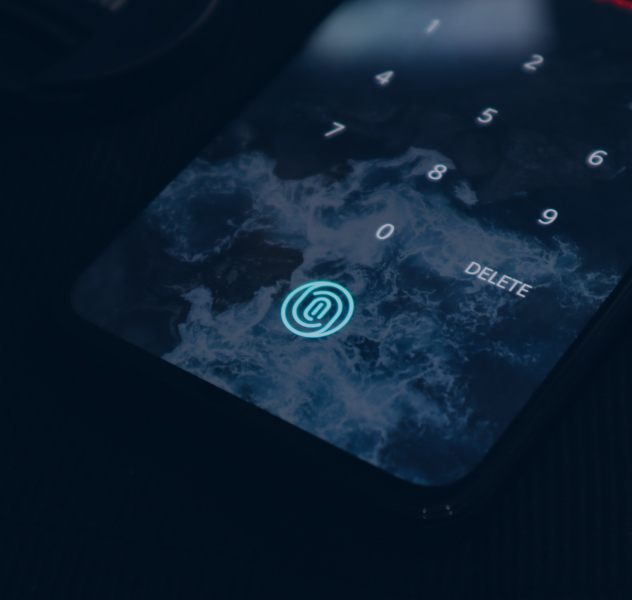 Access

Control
Human Barriers
From traditional turnstiles galvanised to fully automated glass & aluminium barriers. We serve multiple industries.
Vehicle Barriers
We offer our clients fully automated parking. Free entry & exit, manual, biometric and button operated vehicle barrier solutions.
Biometrics
With a vast range of access control products, we can customise your solution to fit your pocket and your needs.
NFC, Bluetooth, GSM
Our NFC & Keypad solutions don't just secure your property, but also enables you to keep tabs on who enters and exits the premises.
See More Services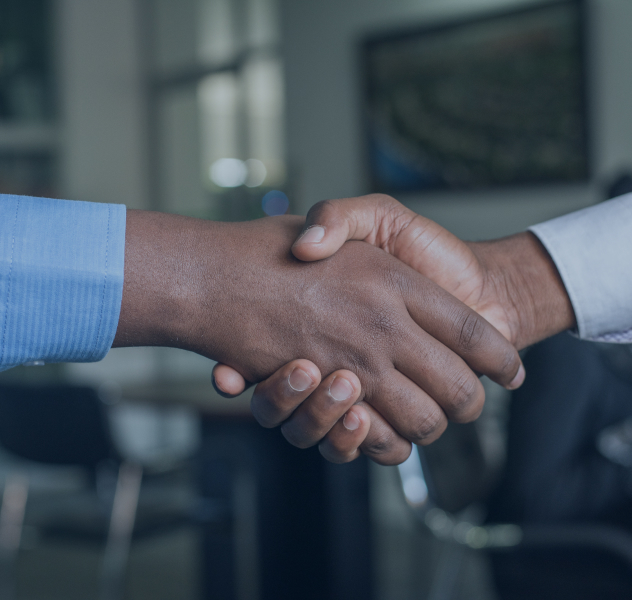 Consulting

Services
Maritime Security
We provide a wide range of maritime surveillance services encompassing all facets of the maritime logistics chain.
Aviation Security
Inclusive the technological services, we also offer security screening on all airside and ground personnel.
Government
With risk evaluation, intelligence assessments, we assist governments in assessing and prioritising security threats.
Port Authority
We offer advanced security plans to reduce the risks involved with port activities all over the world.
See More Services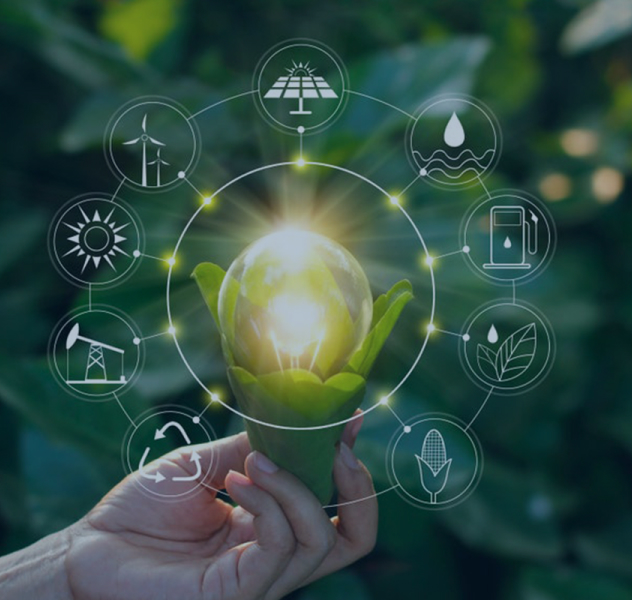 Renewable

Energy
Solar Solutions
The fact that fossil fuels are running out and getting more expensive, which leads to higher levels of load shedding, really makes you think about switching to renewable energy.
Hydro Energy Solutions
We offer a range of services related to the installation, maintenance, and repair of hydroelectric systems.
Wind Energy Solutions
We offer a range of services related to the installation, maintenance, and repair of hydroelectric systems.