Maritime Security
Risk Assessment | Cargo Monitoring | Anti Piracy | Passage Planning | Quayside Security
We provide a wide range of maritime surveillance services encompassing all facets of the maritime logistics chain.
From handling the physical security needs of vessels and personnel, cargo, work sites, vital facilities, properties, to services in the port, coastal, and offshore environments.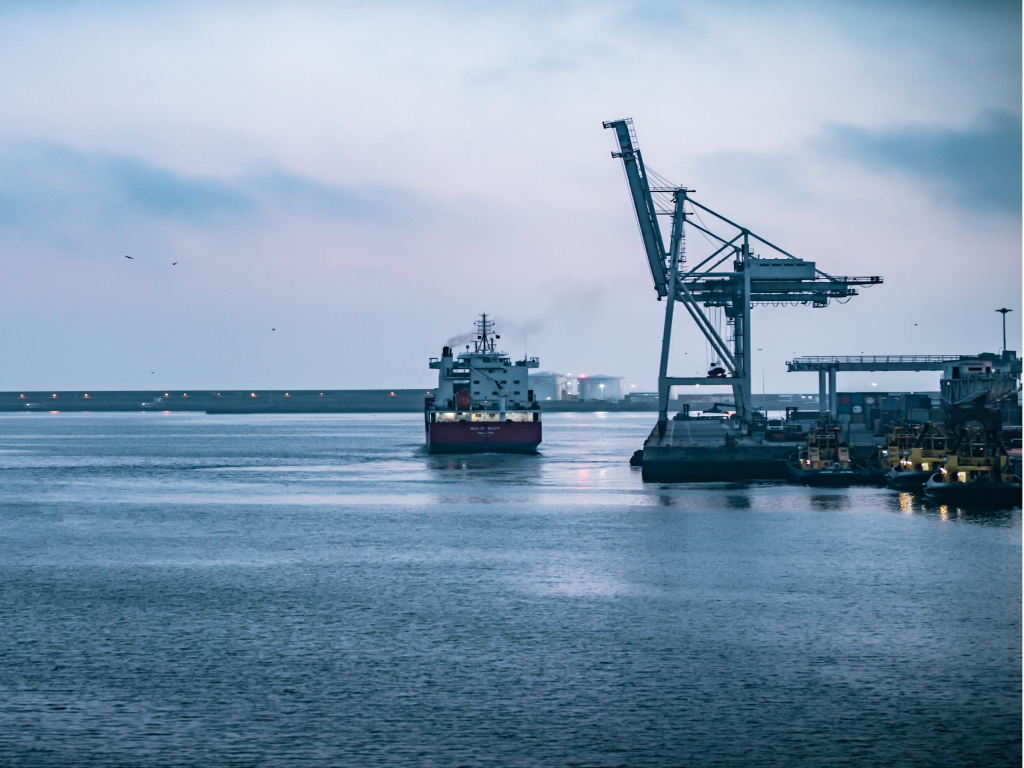 Aviation Security
Security Equipment | Security Screening | Maintenance of Barriers | K9 Teams | Air Cargo Security
All our security technologies, procedures, and activities adhere to applicable aviation security requirements as well as current industry practices.
Inclusive of the technological side of these services, we also offer security screening and background checks are performed on all airside and ground personnel. From arrival to departure, we have all the services you require.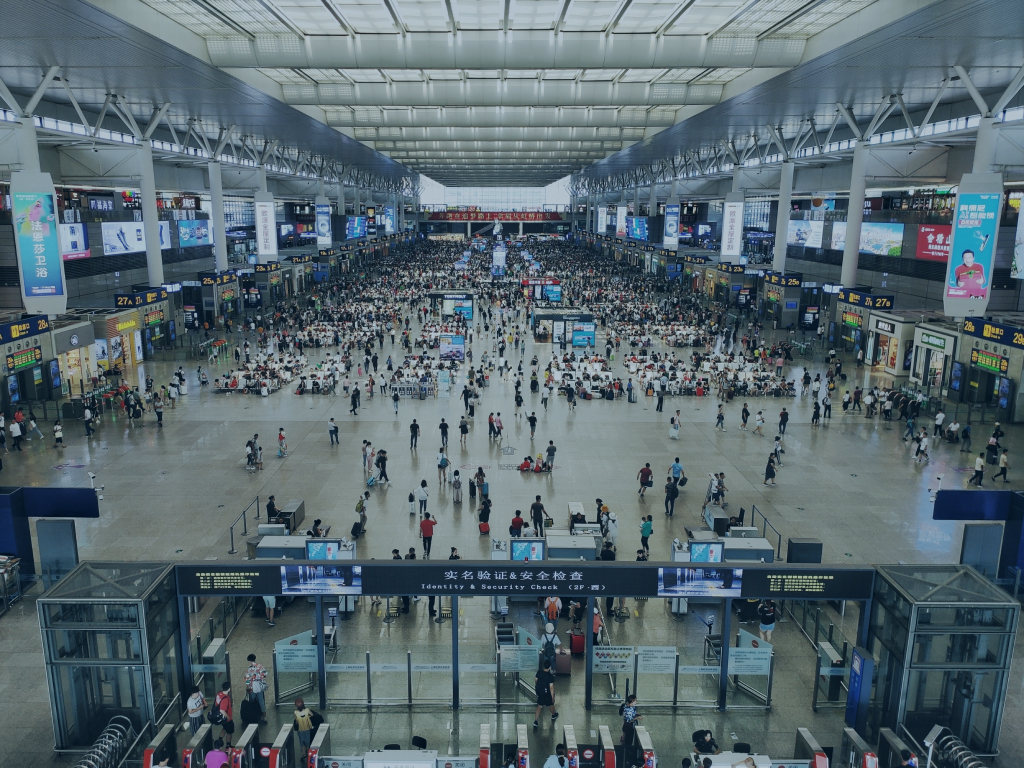 Government
Security Preparation | Risk Management | Support Services | Threat Assessment | Implementation
With threat risk evaluation, intelligence assessments, we assist governments in assessing and prioritising security threats.
We provide practical security preparation and support services such as security program creation, production, and implementation.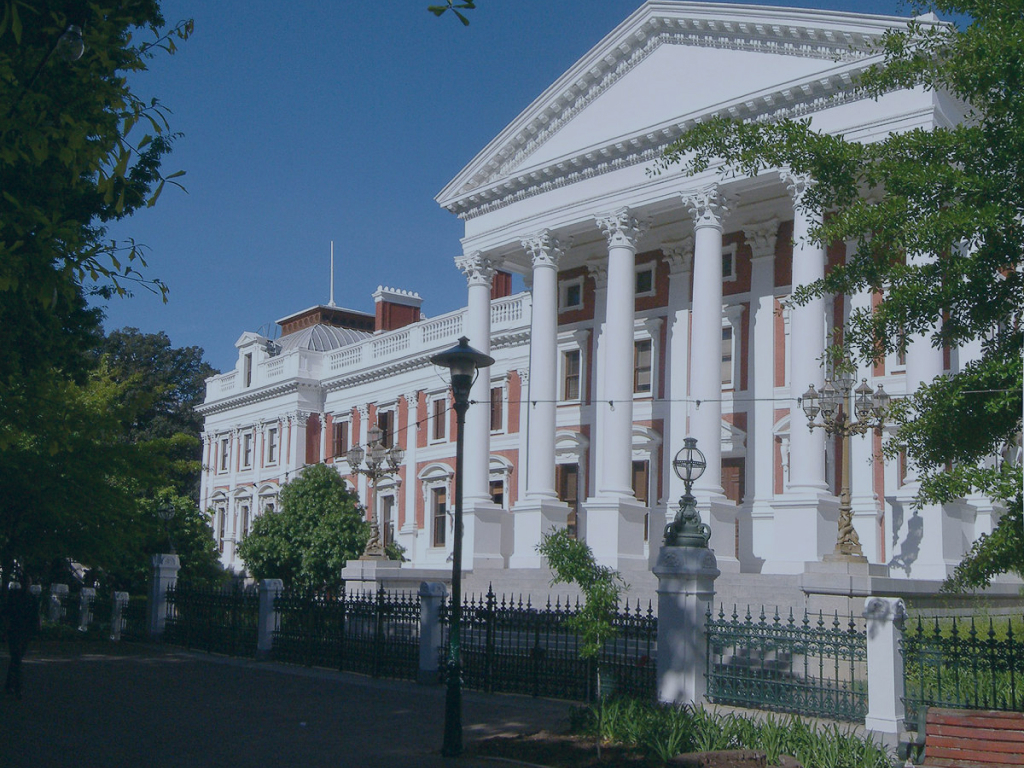 Port Authorities
Illicit Cargo Searches | Port Surveillance | Stowaway Detection | Crew Recruitment | Ongoing Manegement
We offer advanced and layered security plans to reduce the risks involved with shipping and port activities all over the world.
Our proposals include technological and physical security initiatives, crew recruitment and security preparation, and ongoing management consultation.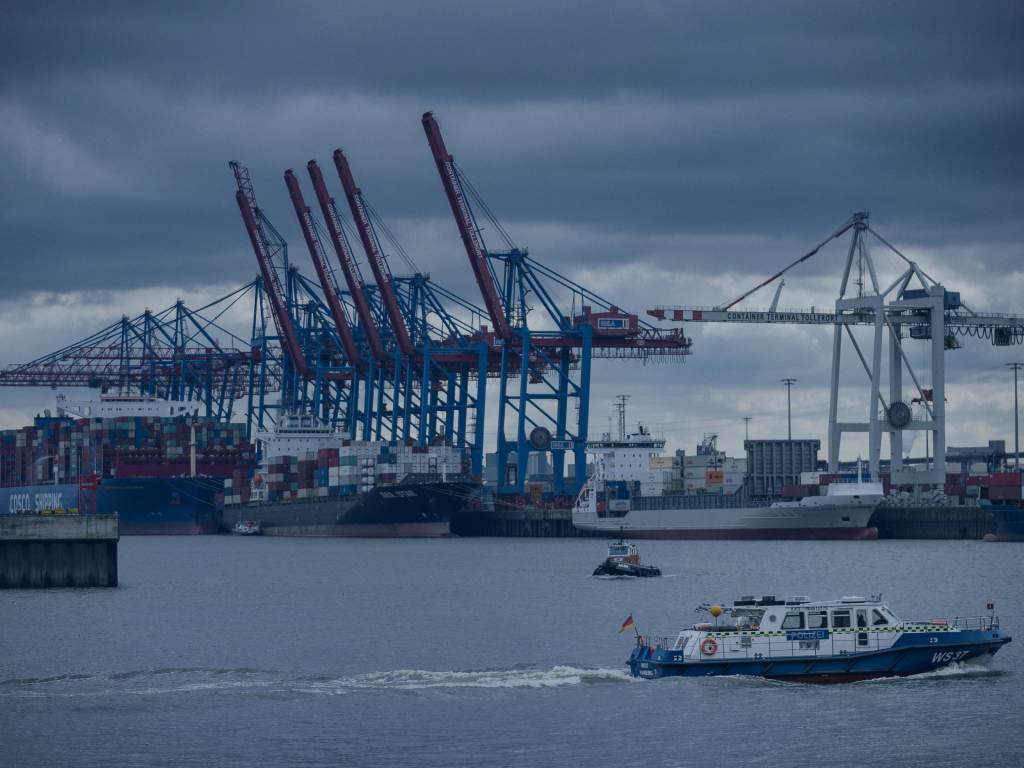 Law Enforcement Agencies
Strategic Planning | Security Risks | Evaluations | Department Assessments | Increase Effectiveness
Law enforcement agencies are constantly under the spotlight and face a lot of pressure with regards to new legislations and growing security risks.
Many of the most comprehensive change programs have been led, designed, and executed by our team of law enforcement experts over the years. This is done with complete transparency to regain, or deepen the communities trust within our law enforcement agencies.
We offer department assessments and as well as advising and assisting with cases where required.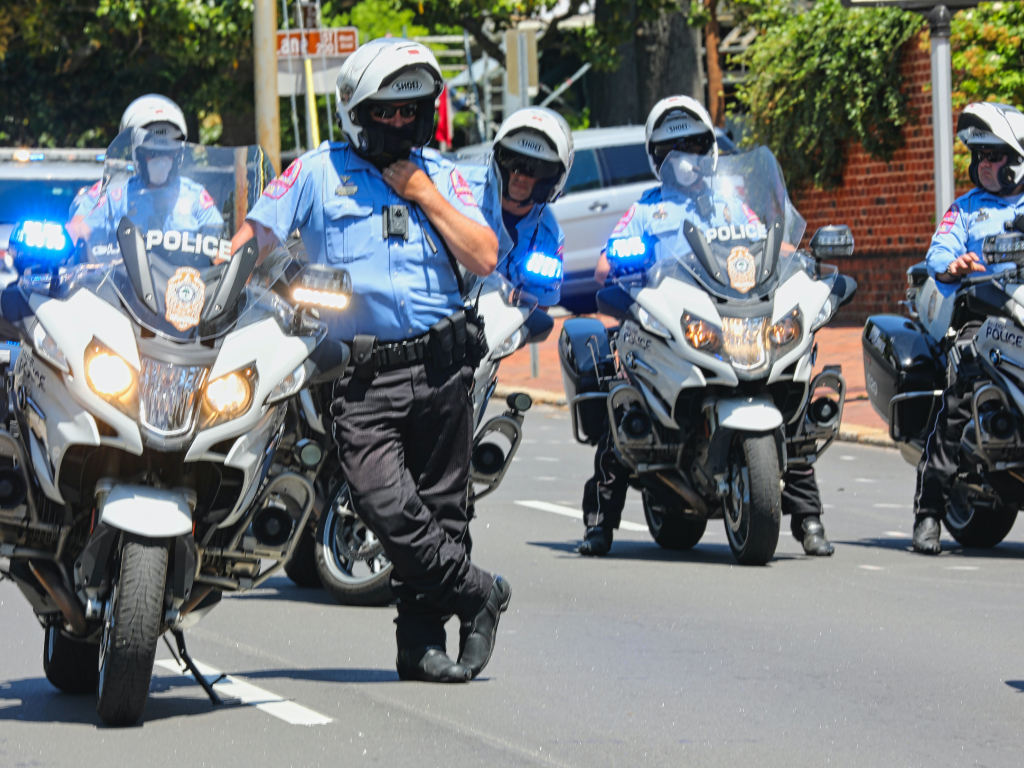 Corporate
Risk Assessment | Employee Screening | Electronic Security | Integrity Investigations | Security Solutions
Corporate consulting begins with a thorough view of the organisation, the risks it encounters, and the danger level associated with each threat
We identify potential security breaches and advise on security solutions to best suit your businesses needs. If you are requiring staff recruitments for confidential positions, we offer security clearance services for your recruitment process.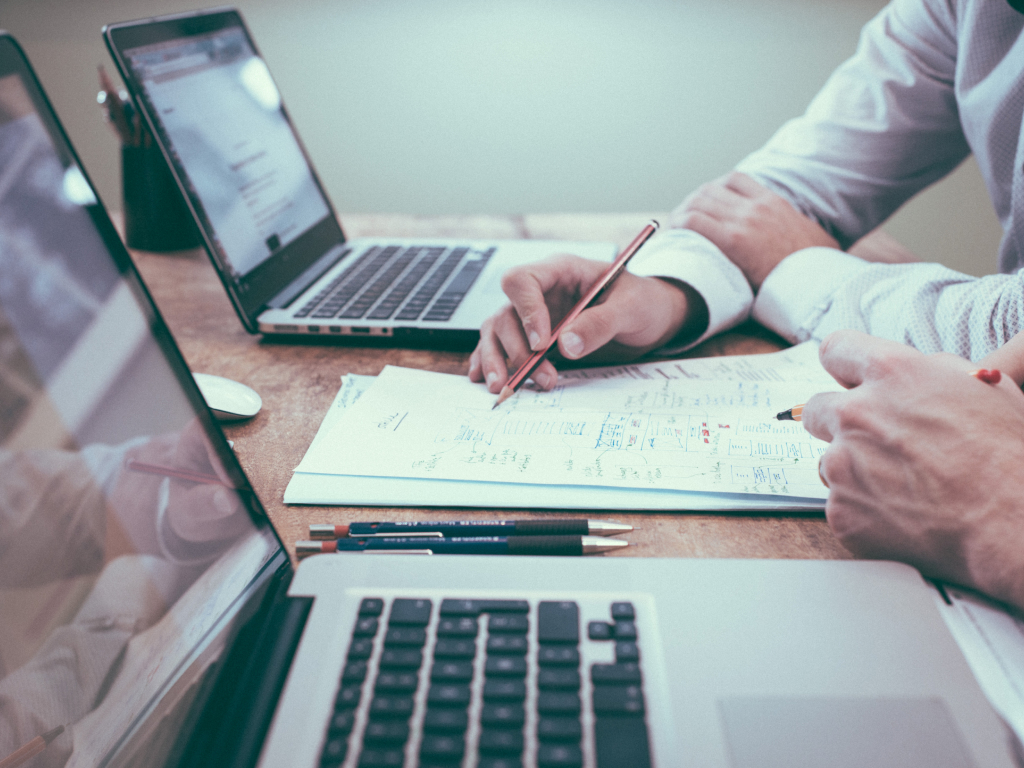 Private
On-Site Security | Installations | Electronic Monitoring | Site Assessments | Risk Exposure
Private clients rely on our experience and resources to meet their unique security needs and secure themselves, their products, equipment, consumers, and staff from security threats.
This kind of security is ideal for places of retail businesses, places of education, office blocks to places of worship and national heritage sites and private estates and complexes. This is not only available for building and business. We offer individual security at home/work as well as in transit, and more personal matters where required.