VIP Protection
Executive Protection | Body Guarding | Family Protection | Permanent | Short Term
Our VIP Protection and Executive Protection services are designed to ensure that all security measures are taken to safeguard our clients and their families. Whether this be a risk due to your employment, a high profile status, your net worth, affiliations, or even due to being in a particular geographic location.

Whether your protection requirements are for a long or short period, for work or for pleasure, our highly trained and experienced security personnel will ensure your safety at all times.
VIP and Executive protection is more than just having a bodyguard. It requires unique risk assessment and understanding specific threats. Our personnel are expertly trained in perceiving what could present as a risk. From security risks in traffic such as an accident or attempted hijacking, to understanding that your prominence could factor into your protection requirements. We ensure that any public interactions will be safely protected and controlled.
A risk assessment is done with our specialised team to establish any route planning, evasion planning, escape planning, or any other requirements where necessary while in your service.
Our activities utilise the company's proven methodology and principles that ensure precision to the highest standards authoritatively mandated in executive protection and travel security.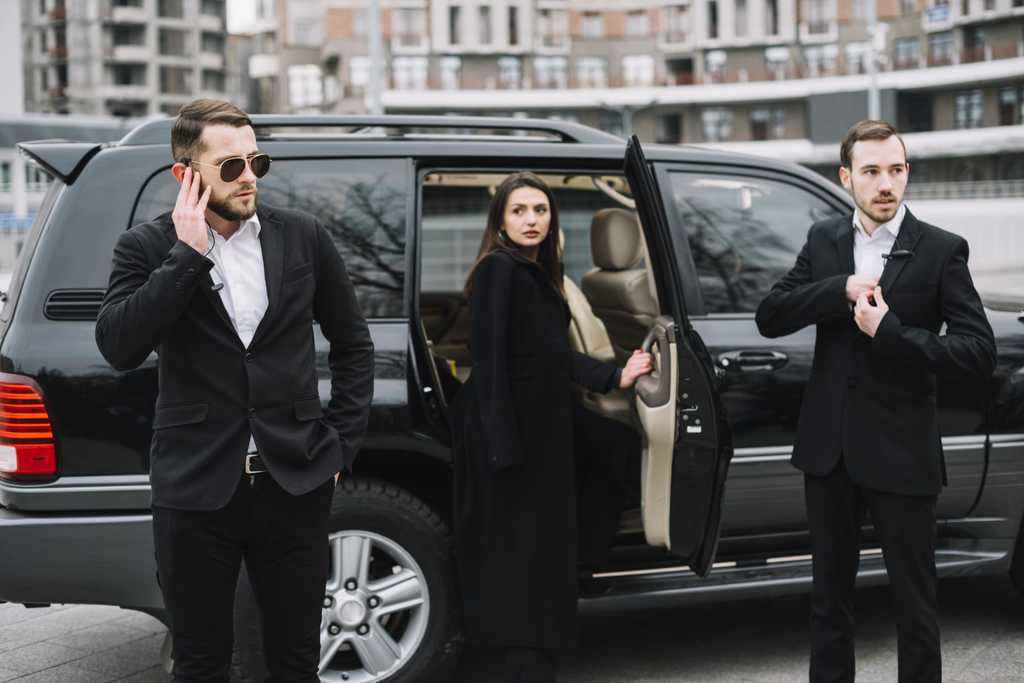 Investigations
Corporate Investigations | Physical Theft | Copyright Investigations | Embezzlement | Internal Investigations
Corporate executives and employees often exploit their positions of power in the workplace for personal benefit. Internal fraud has become a widespread problem in today's workplace.
Internal investigations seek to learn the truth regarding allegations of wrongdoing within the business. However, a successful internal investigation can do so without jeopardising the relationship with innocent workers or harming anyone's credibility unnecessarily. This necessitates careful preparation, clear execution, analytic capacity, sensitivity, and a thorough understanding of the legalities involved.
Whether this be physical equipment or supply theft, an intellectual property breach, or embezzlement, our skilled investigators are equipped to identify these breaches and recommend a course of action.
If you believe that your copyright has been violated or that a member of your marketing team has been leaking sensitive information to a vendor, we can investigate this. For more sensitive matters, such as suspecting one of your employees to be using illegal drugs while on duty, we are able to assist in such an investigation.
These actions can jeopardise income and result in civil and criminal liability if they go unnoticed. In these circumstances, we ensure that the internal investigations are accurate, reliable and confidential.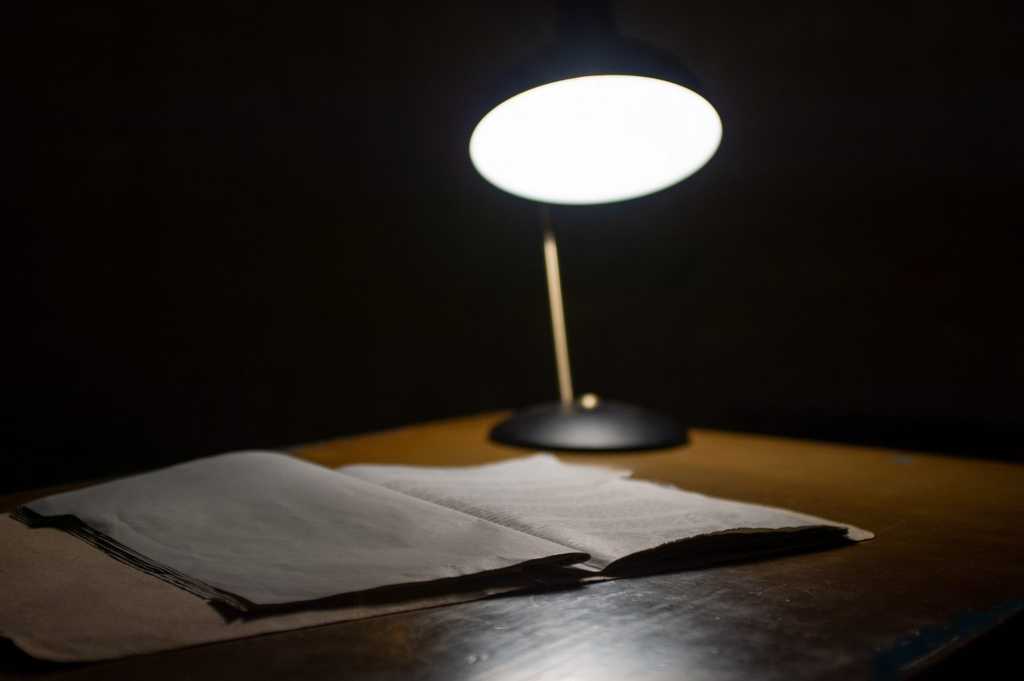 Missing Persons
Missing Persons | Investigations | Track & Tracing | Disappearance | Locating & Reporting
A missing person is someone who has vanished and whose status as alive or deceased cannot be proven due to a lack of information about their whereabouts and condition. An individual can go missing for a variety of causes, including voluntary disappearance, an accident, a murder, death in an unknown place, among several others.
One of everyone's worst nightmares is having a loved one disappear. It's devastating to have no idea where they are or what has happened to them. Tracing a missing person on your own can be an incredibly stressful task. We also investigate those who have deliberately gone into hiding, and are trying to remain that way.
Many of our investigators are former employees of the Intelligence Services and other government departments, and they have extensive experience tracking missing people of all kinds.
We use a combination of approaches, including sophisticated internet searches of specialist databases, time-tested expert forensic techniques, and the tools and relationships we've built through the years. Where several others have failed, our highly trained investigators ensure that we succeed.
Every case we take on is unique, and is treated as such, with compassion and discretion. We are here to assist you.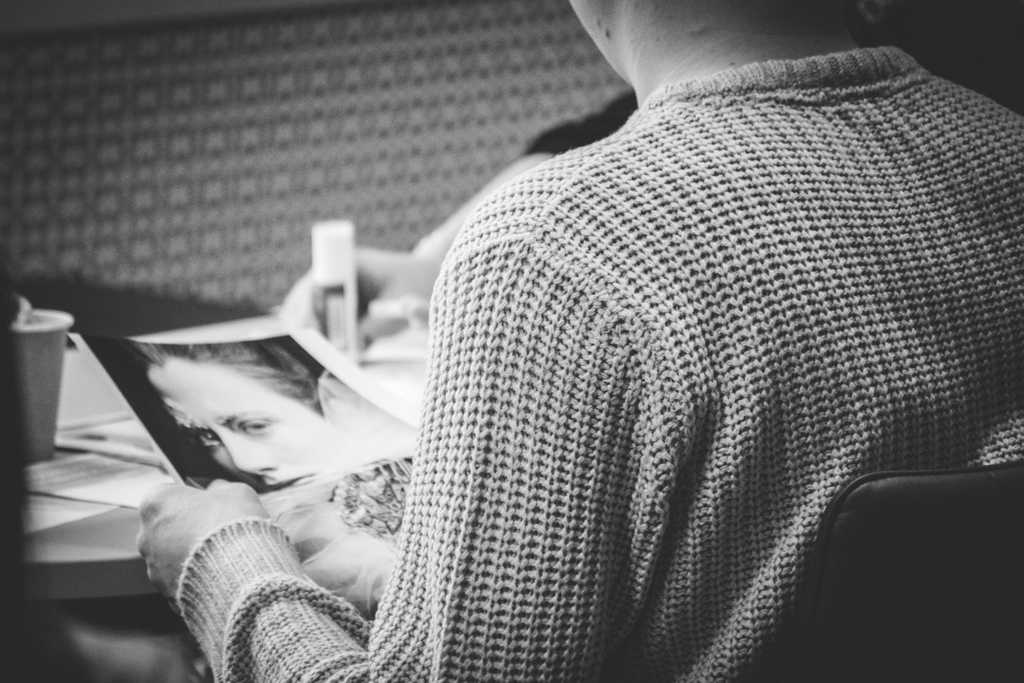 Canine Deployment
K9's & Handlers | Tracking Dogs | Explosive & Narcotics Dogs | Specialised Canine Services | Event Security
To suit the needs of our clients, we provide general purpose, narcotics, and explosive canine services /handler teams. Whether the requirement is for protection, searching persons entering/exiting sites and buildings, or locating narcotics or explosive devices, our dogs and handlers are extensively trained in all situations
In addition to our above services, they are also trained to to detect the scent of potentially explosive materials on a person who is moving through a busy area.
Our teams work effectively and efficiently. The dogs are trained and socialised from a young age and are calm in crowded and loud environments. We have been based at several ports of entry (airports, national borders and harbours), in addition to working in high risk areas during times of conflict.
All of our dogs are evaluated to guarantee that they are extremely motivated to perform and that their results are accurate. They are trained, registered, managed, cared for, and utilised in line with the highest industry procedures and ethical standards. Our highly skilled K9 handlers are properly qualified security personnel.
Our canine services include personalised strategies to ensure that our dog/handler teams, as well as our clients remain safe. This includes site assessments, the threat level of the area and the time period of the services required.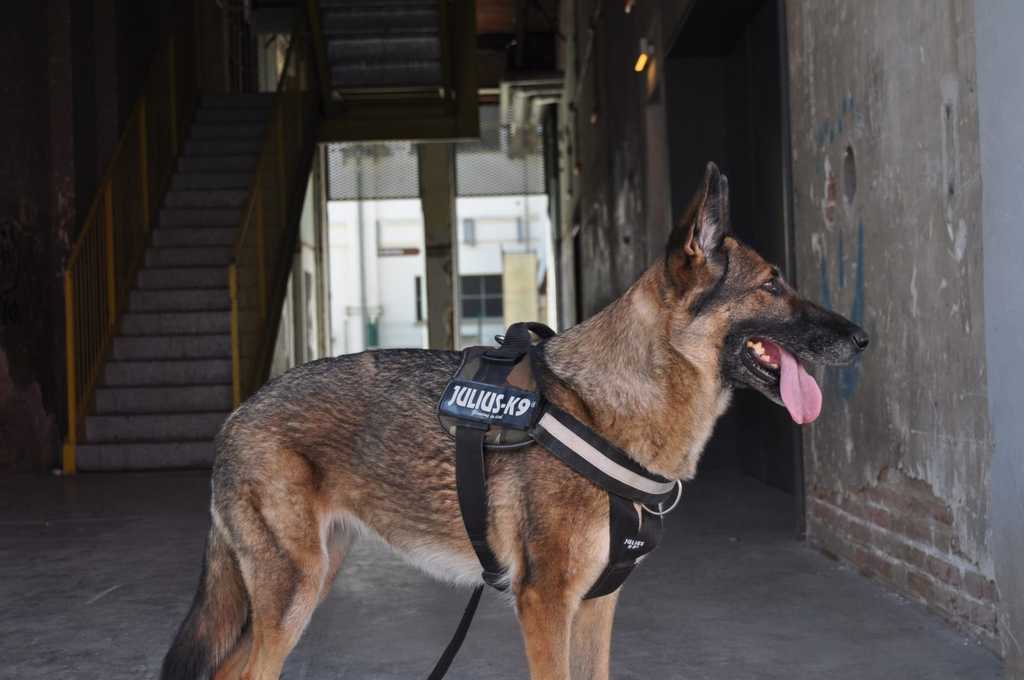 Security Clearance
Criminal Record Checks | Financial Reviews | Background Checks | High Level Clearance | Classified & Sensitive Information
Security clearance is required for certain employees who work in positions where they have access to classified and sensitive information.
There are three tiers of clearances, ranging from access to information that could cause measurable damage to the security of the company, to causing grave danger to national security.
Our services are tailored to suit each of the three tiers and their requirements.