VIP Protection
Our VIP Protection and Executive Protection services are designed to ensure that all security measures are taken to safeguard our clients and their families.

Whether this be a risk due to your employment, a high profile status, your net worth, affiliations, or even due to being in a particular geographic location.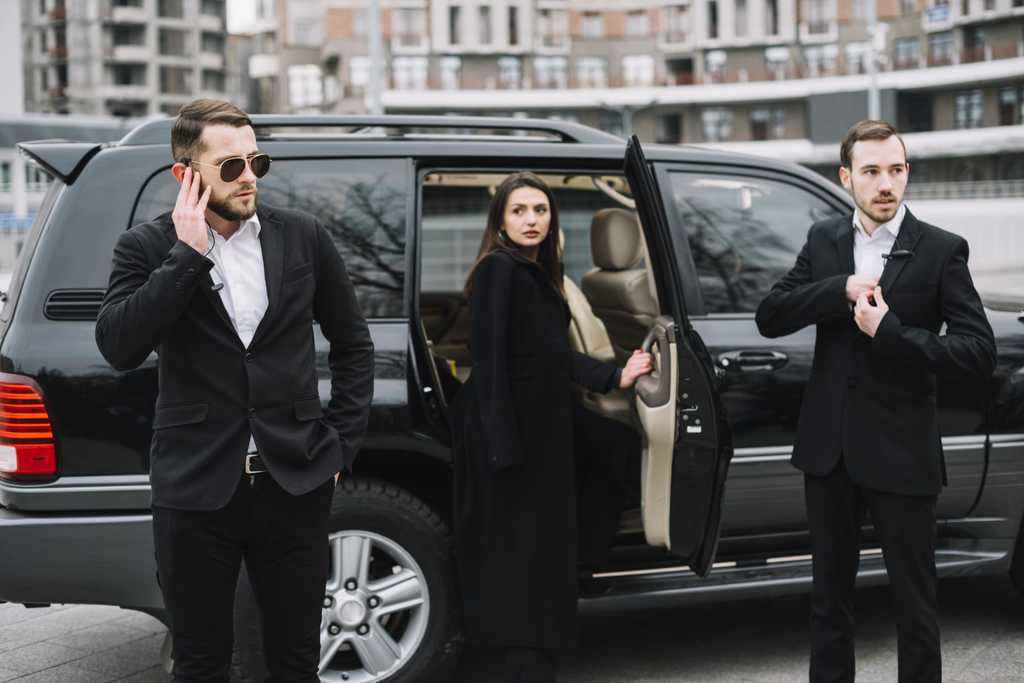 Request Service
Investigations
Internal investigations seek to learn the truth regarding allegations of wrongdoing within the business.
However, a successful internal investigation can do so without jeopardising the relationship with innocent workers or harming anyone's credibility unnecessarily. This necessitates careful preparation, clear execution, analytic capacity, sensitivity, and a thorough understanding of the legalities involved.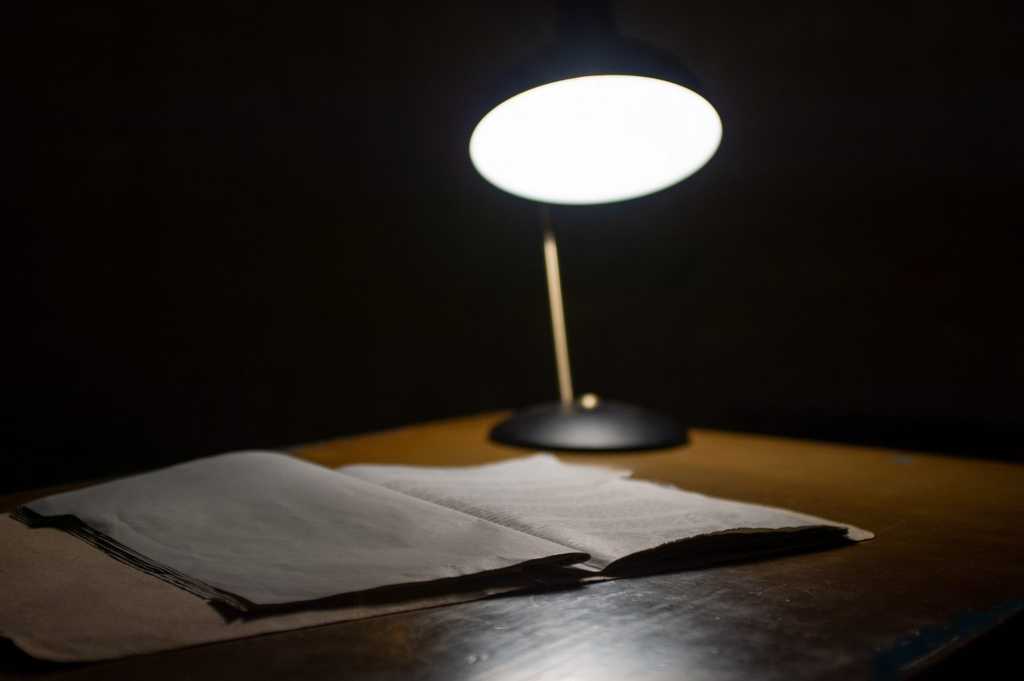 Request Service
Missing Persons
Every case we take on is unique, and is treated as such, with compassion and discretion. We are here to assist you.
We use a combination of approaches, including sophisticated internet searches of specialist databases, time-tested expert forensic techniques, and the tools and relationships we've built through the years. Where several others have failed, our highly trained investigators ensure that we succeed.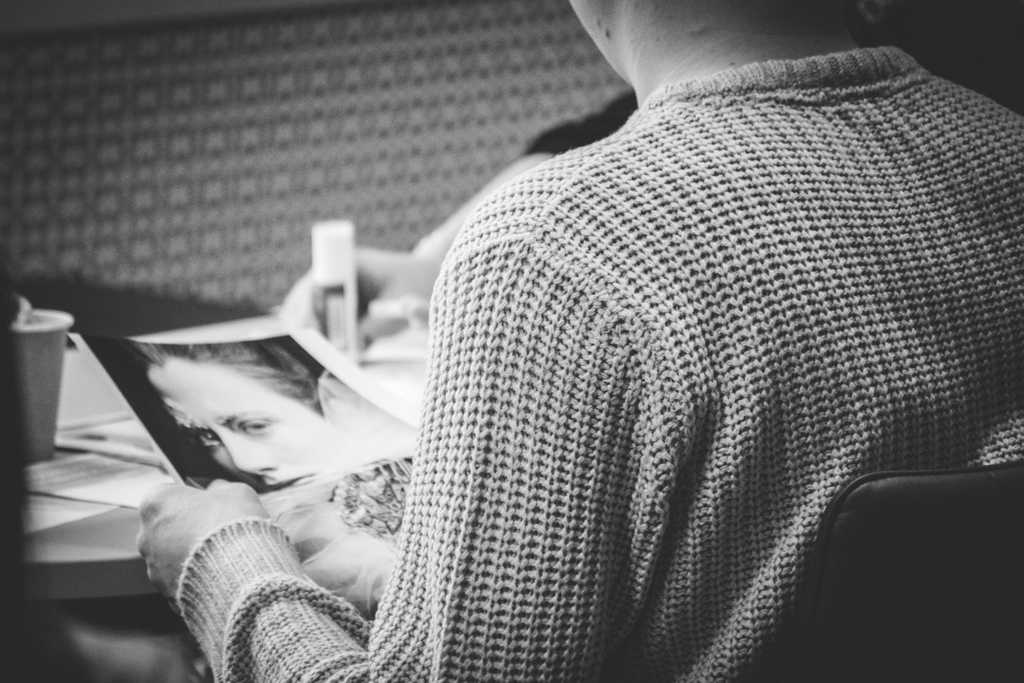 Request Service
Canine Deployment
We have a wide variety of trained K9's and handlers to suit your needs.
Ranging from general purpose for premises guarding, intruder detection or even searching people entering buildings or venues.
They are also trained for narcotics and explosive detection. Our dogs and handlers undergo weekly testing to ensure that they are always performing at their best.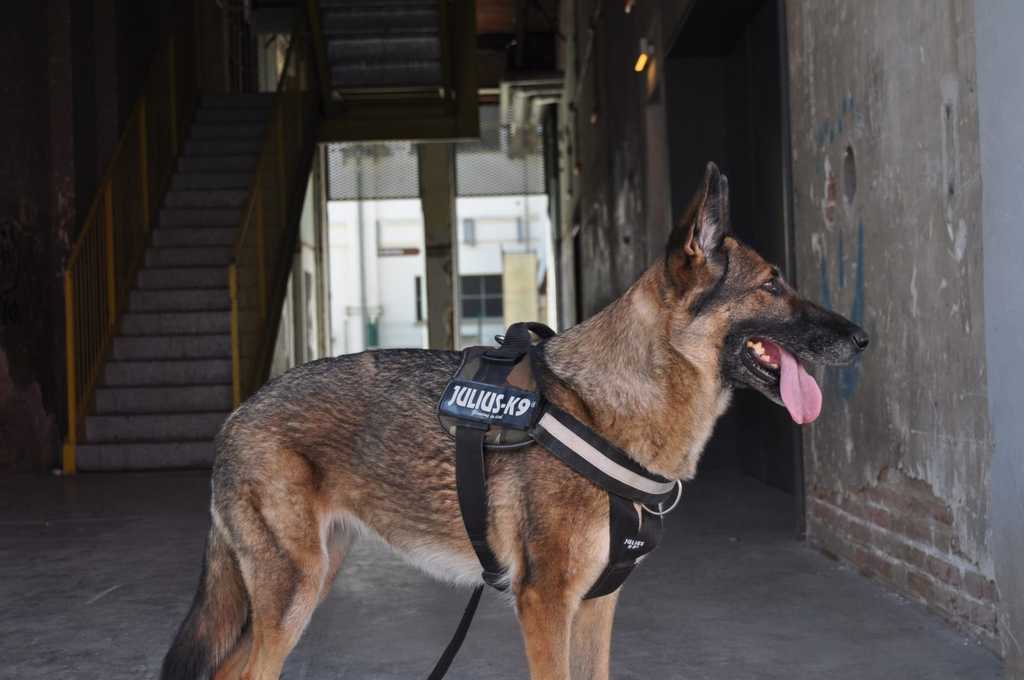 Request Service
Security Clearance
Security clearance is required for certain employees who work in positions where they have access to classified and sensitive information.
There are three tiers of clearances, ranging from access to information that could cause measurable damage to the security of the company, to causing grave danger to national security.
Our services are tailored to suit each of the three tiers and their requirements.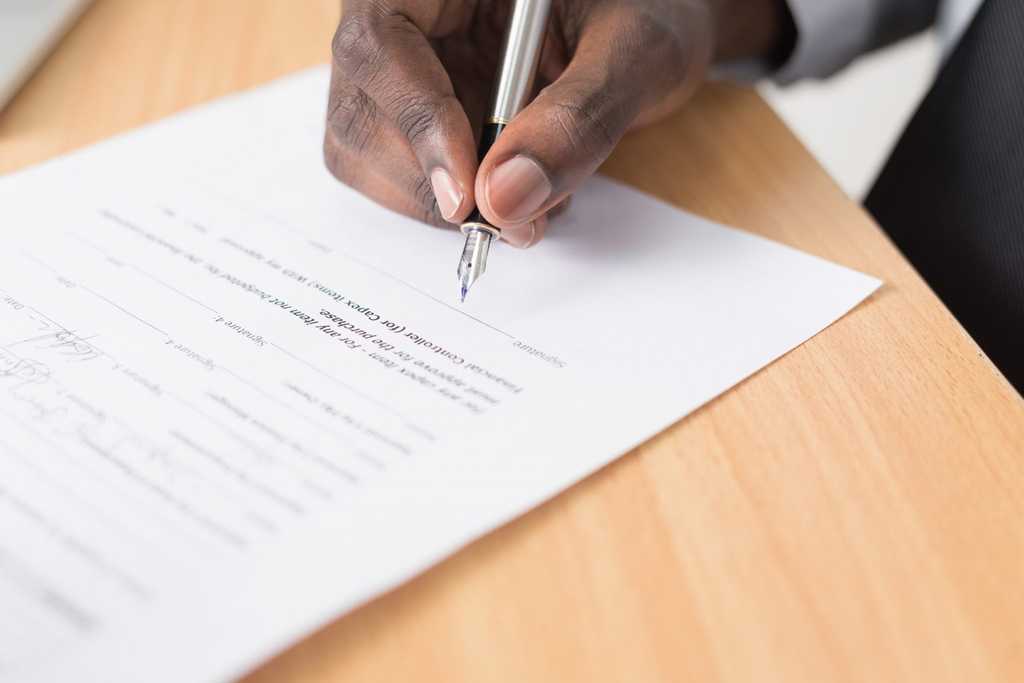 Request Service